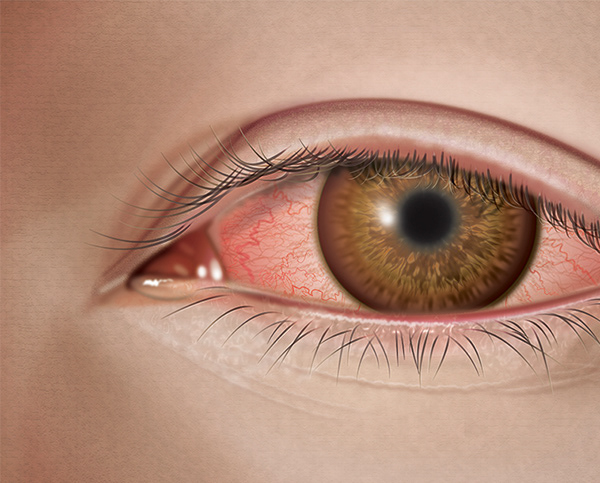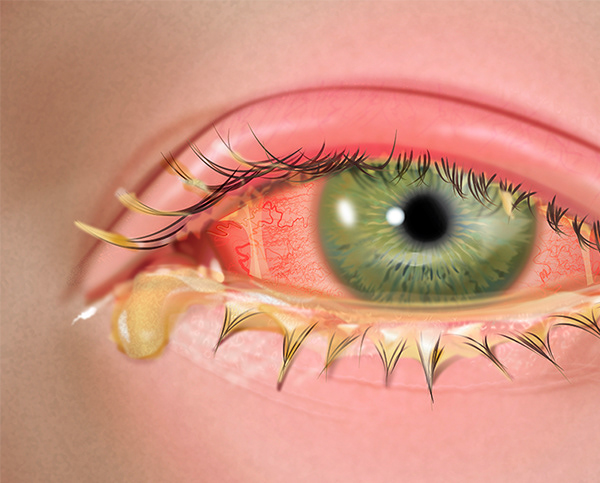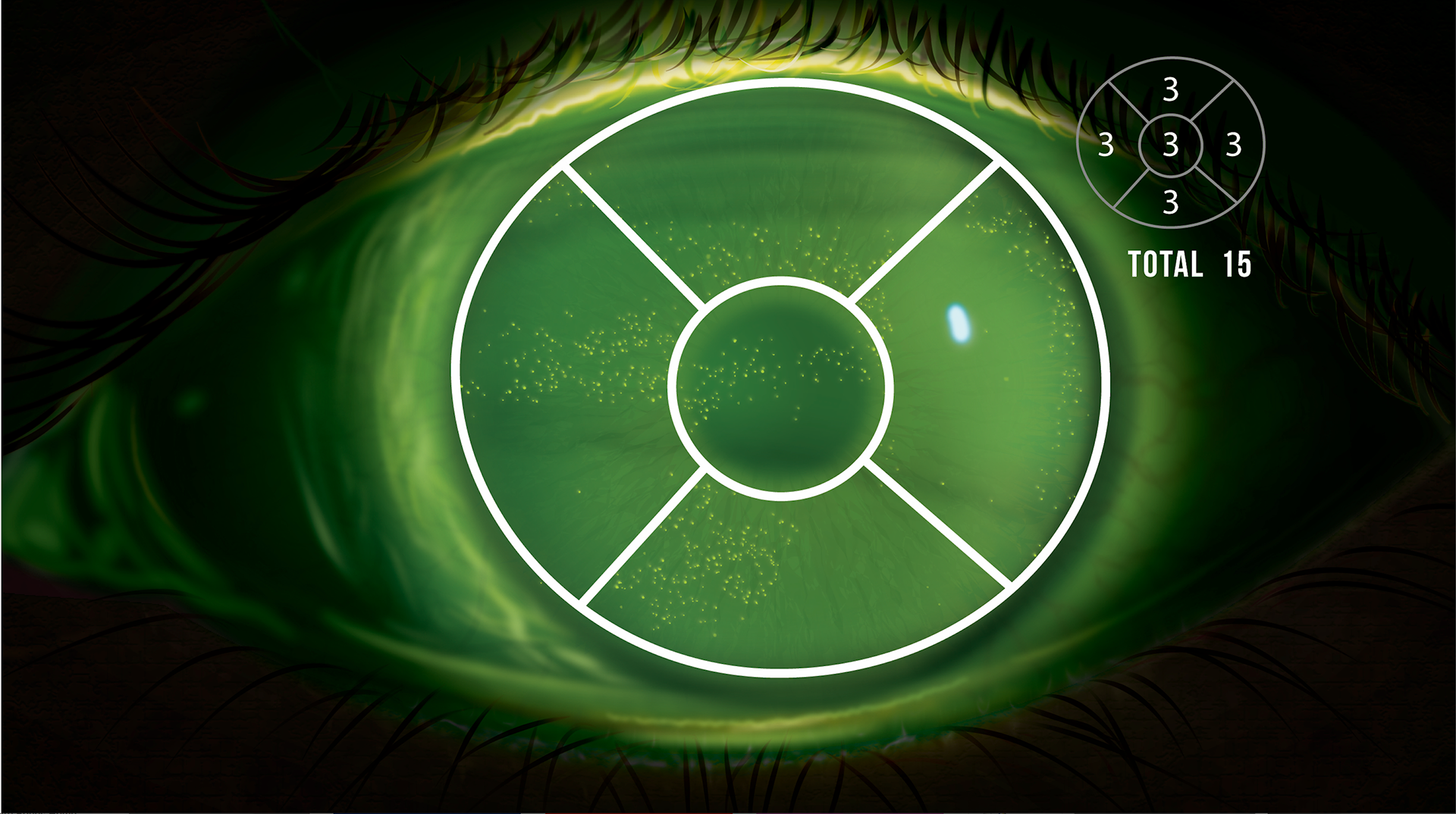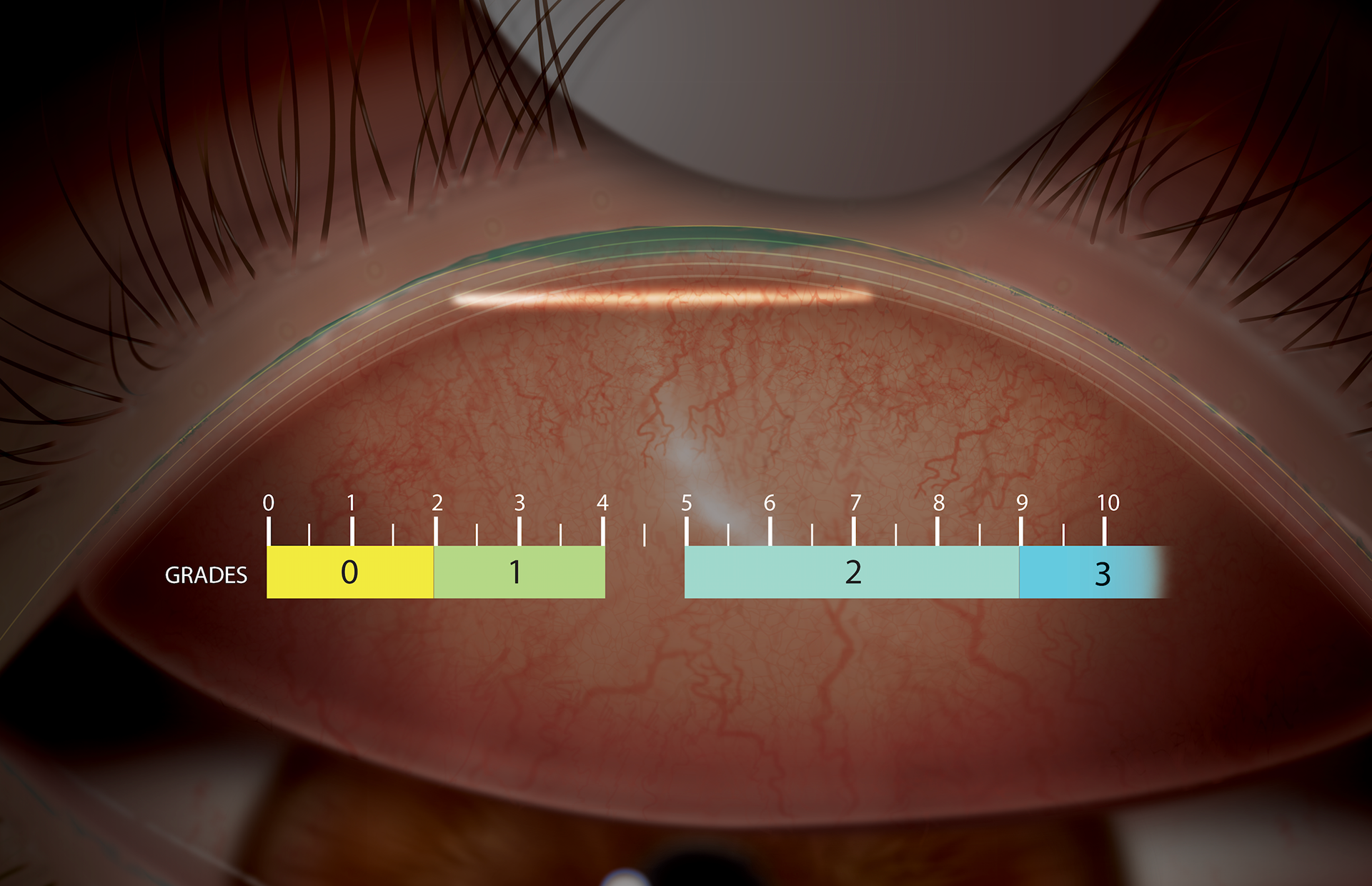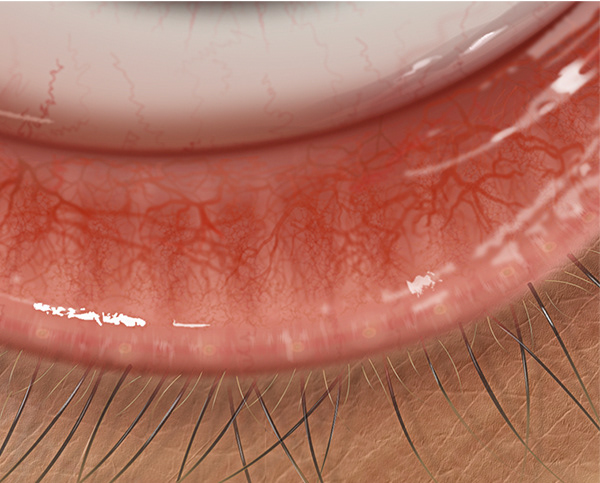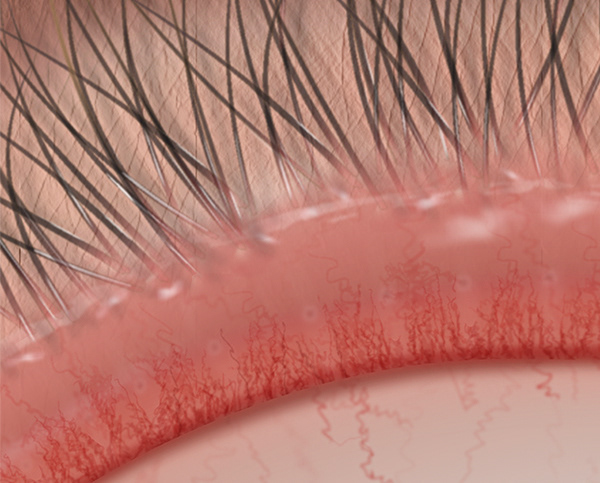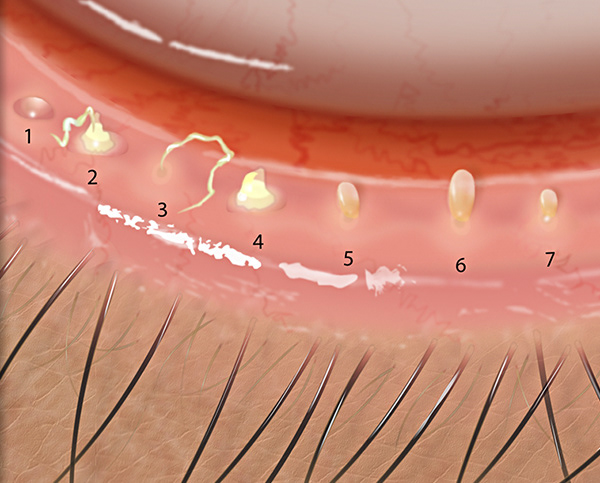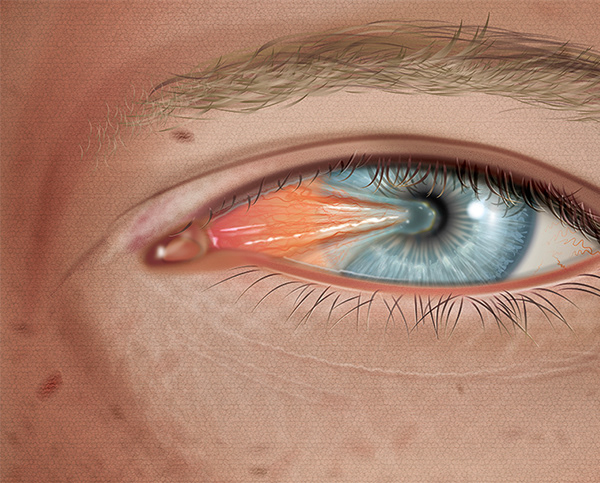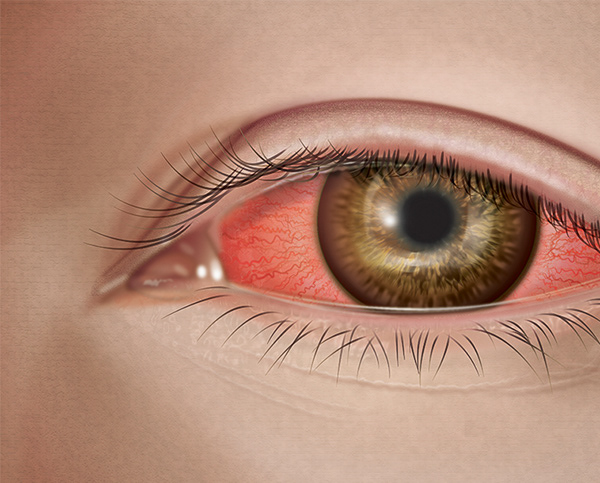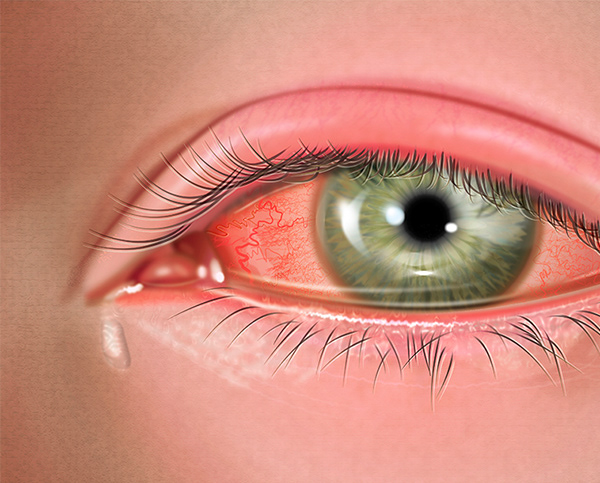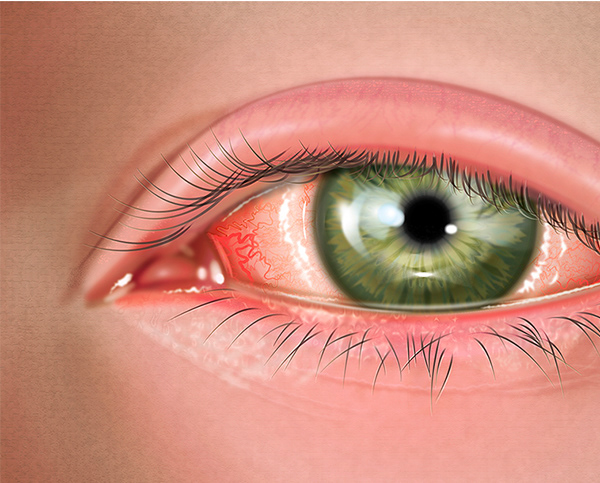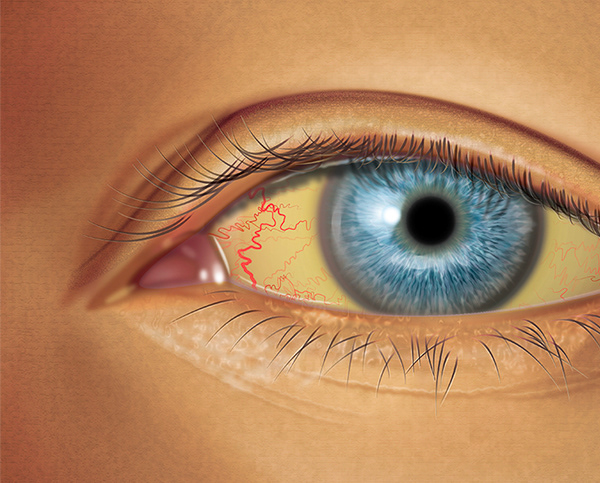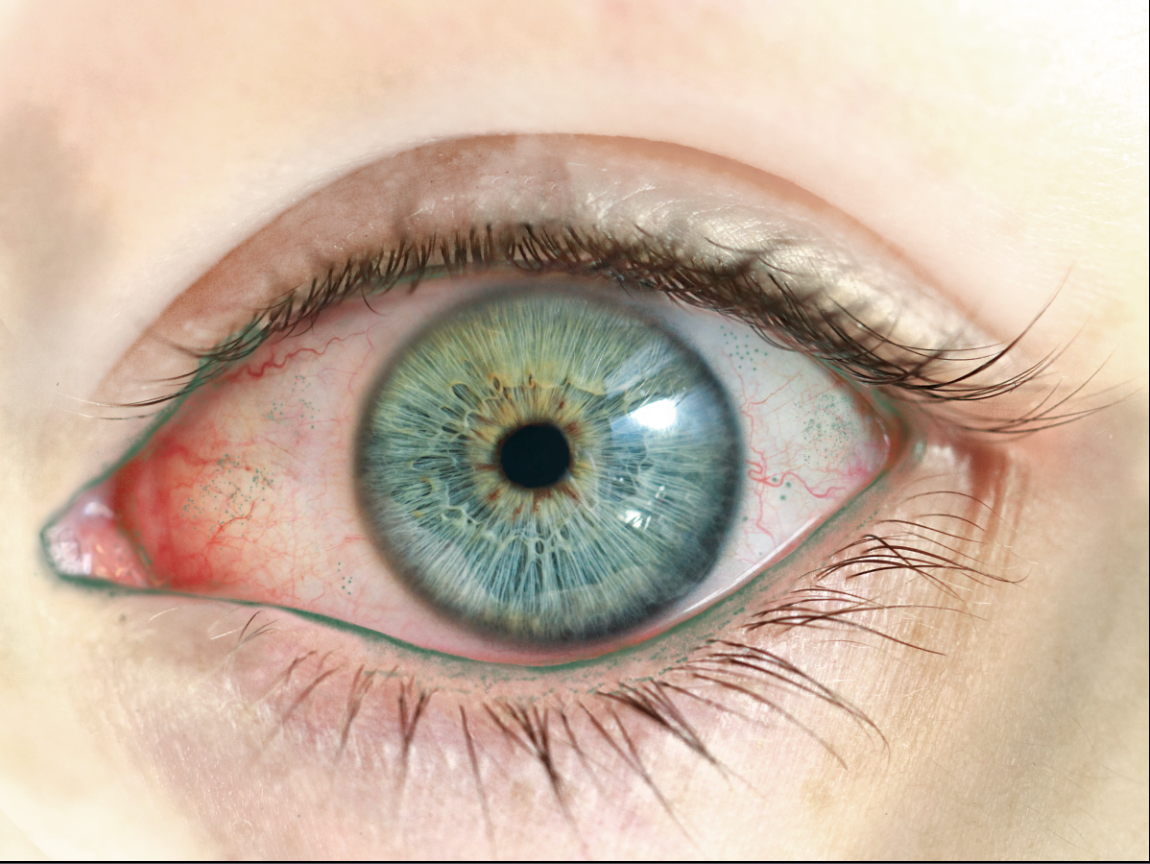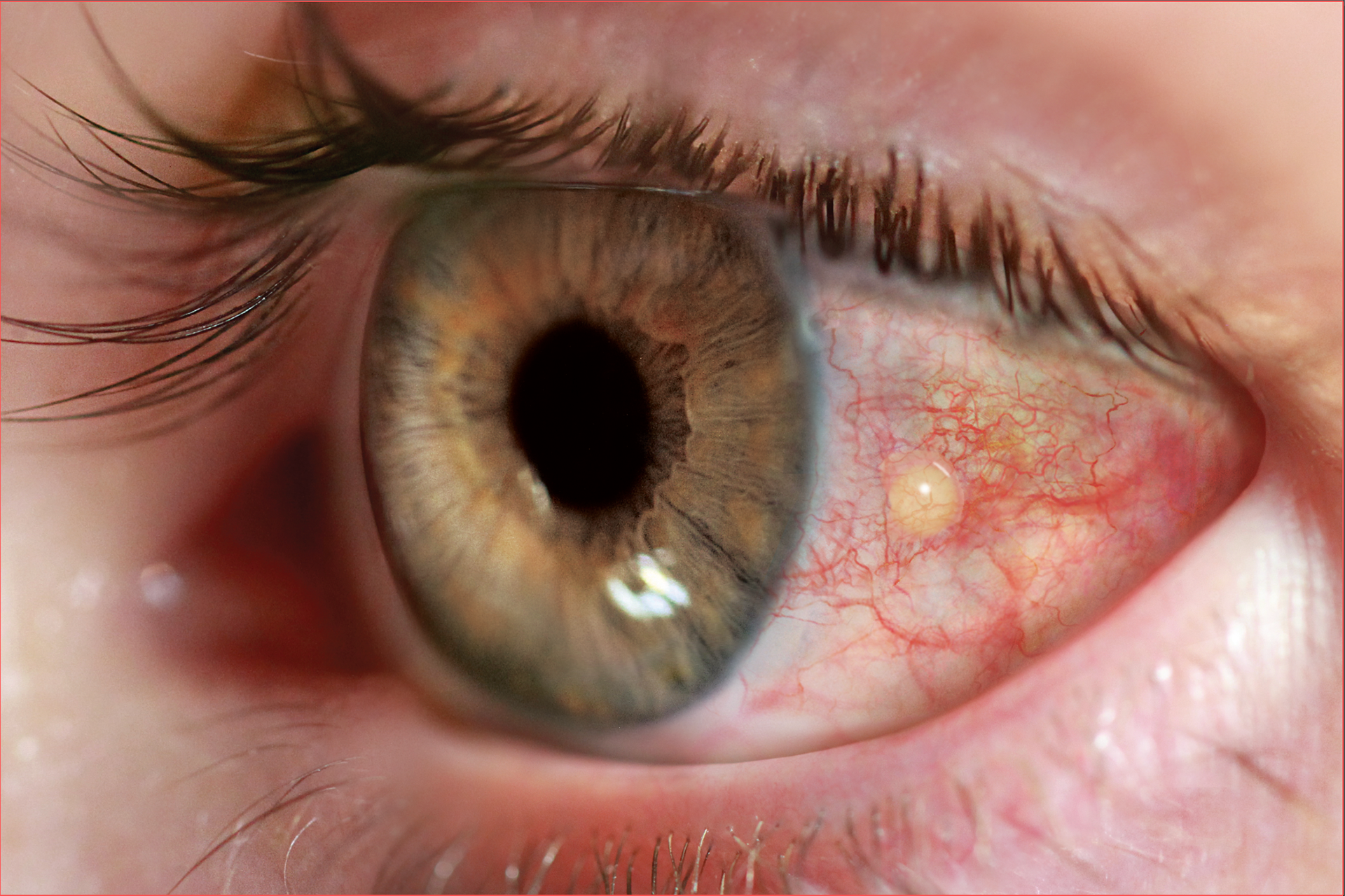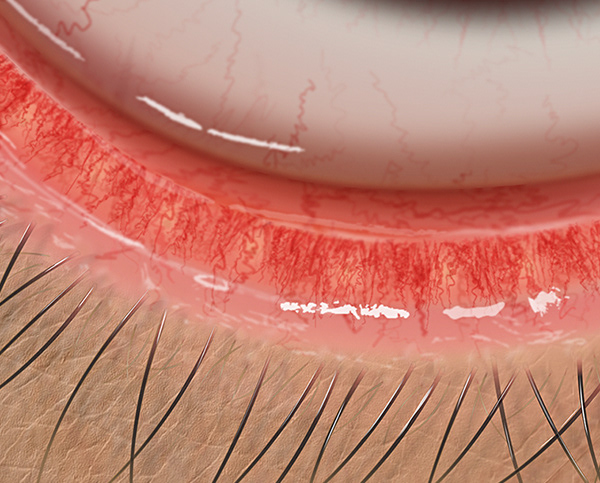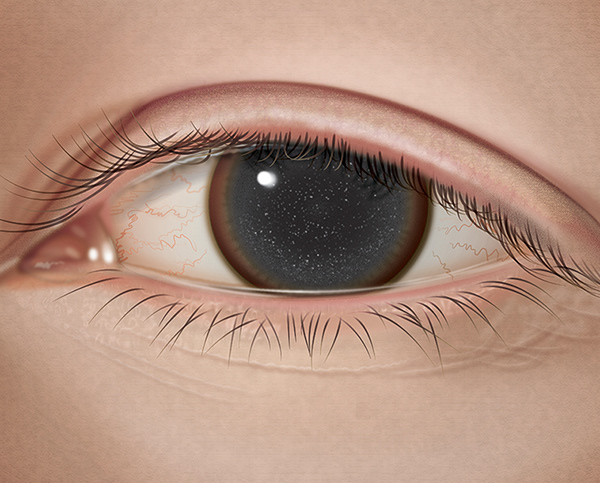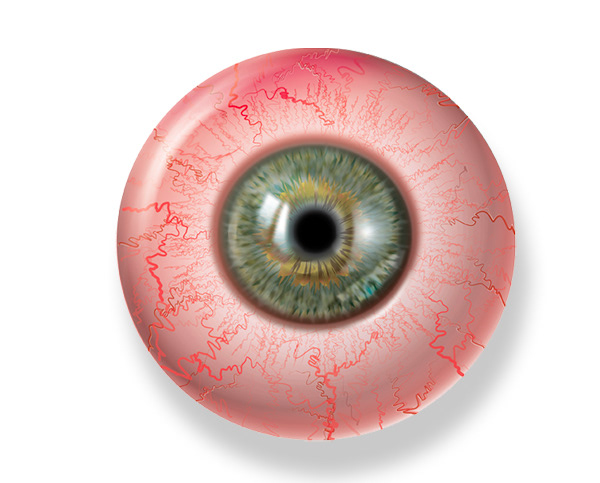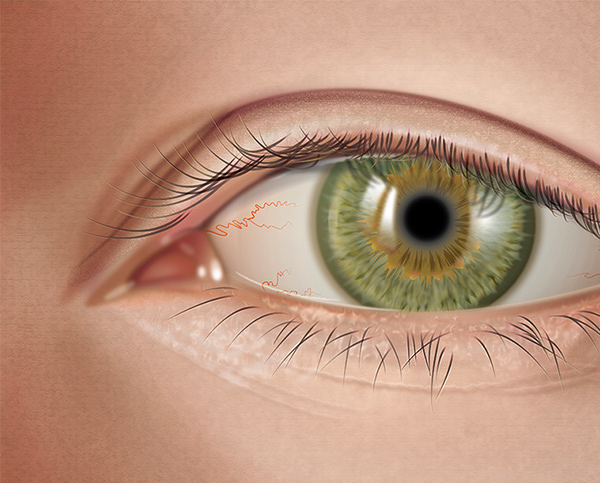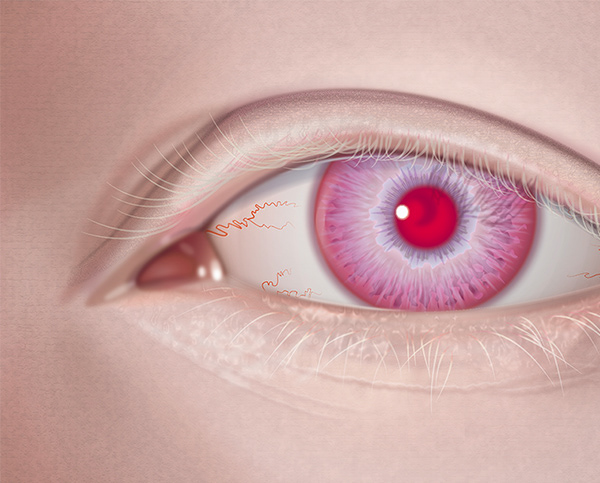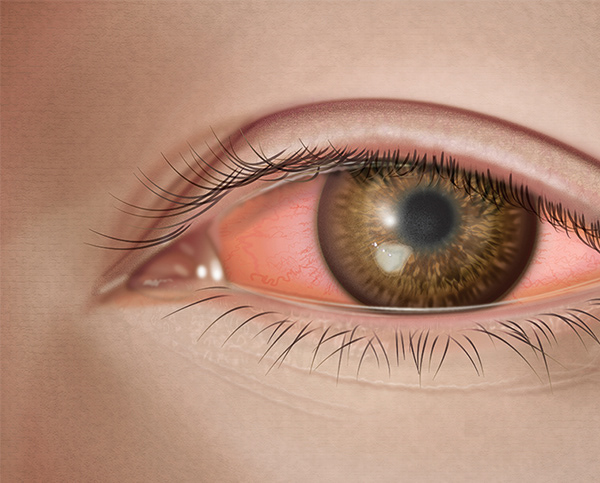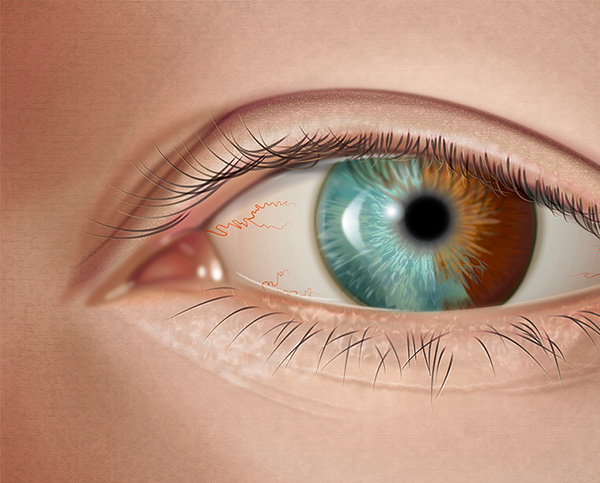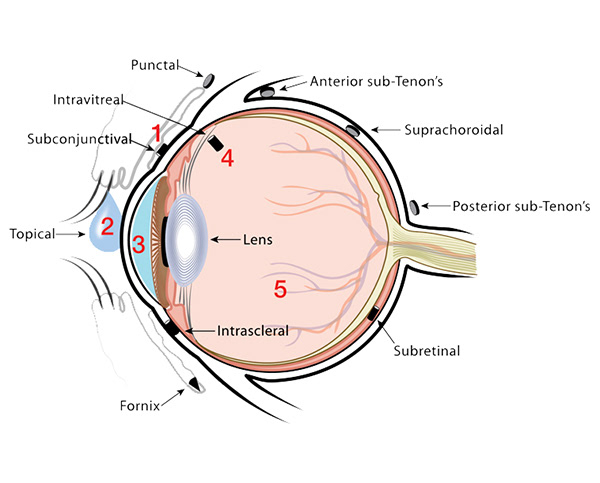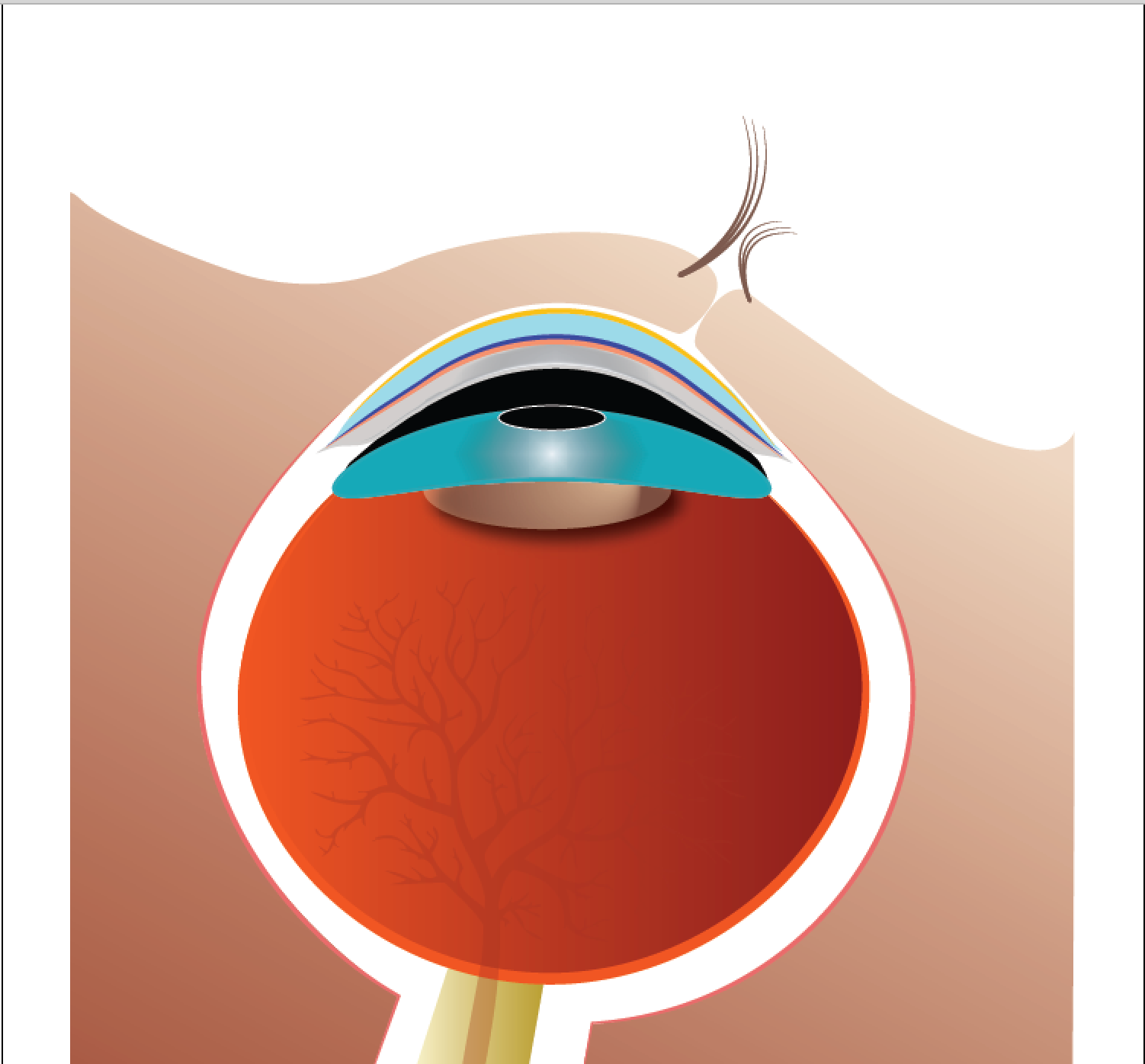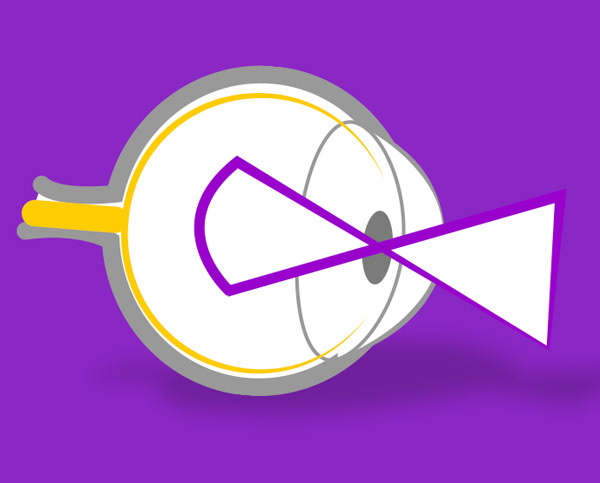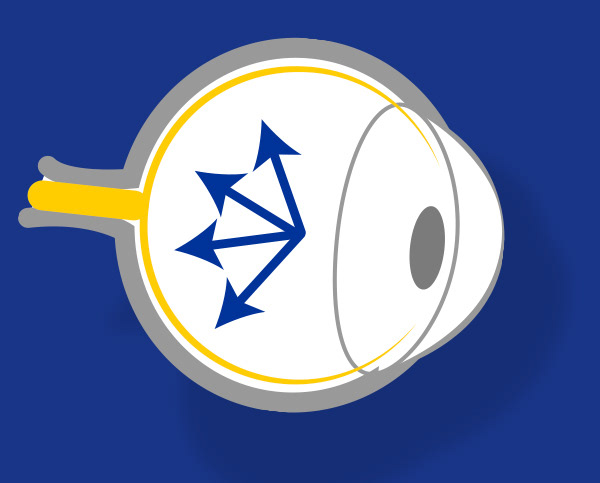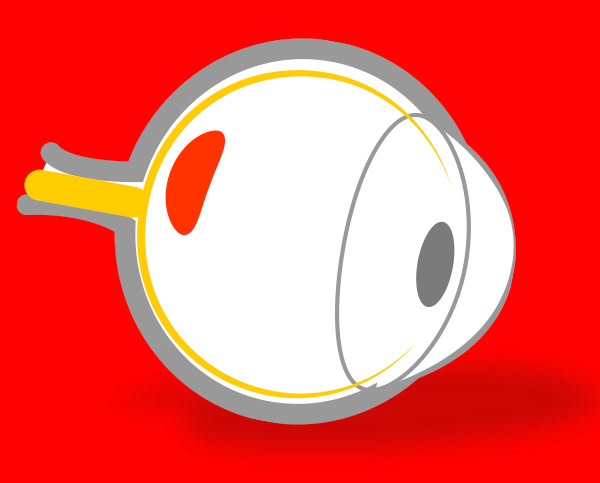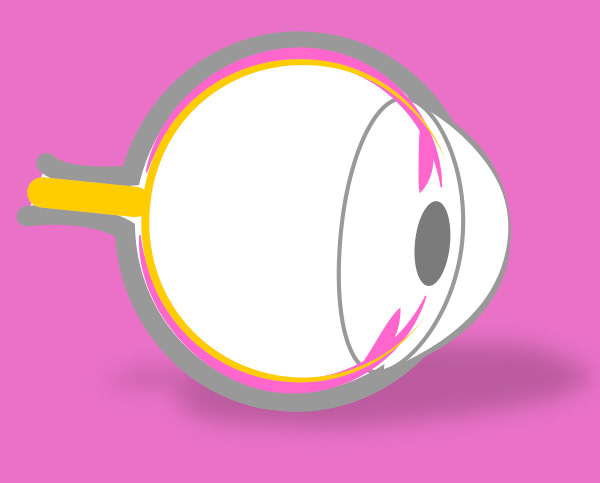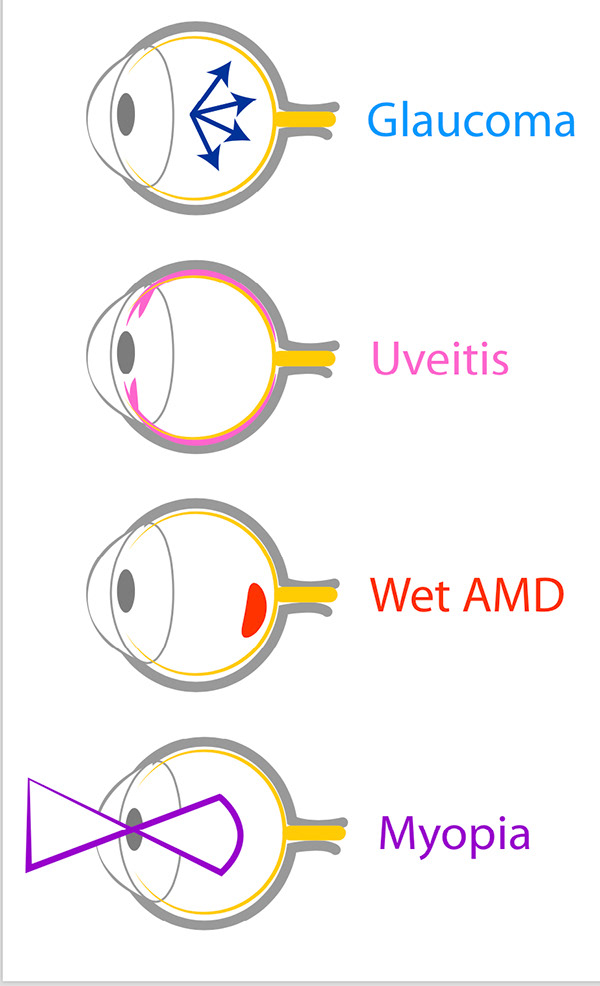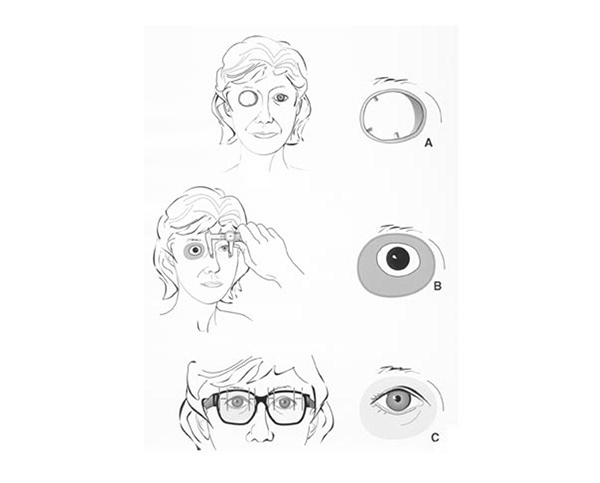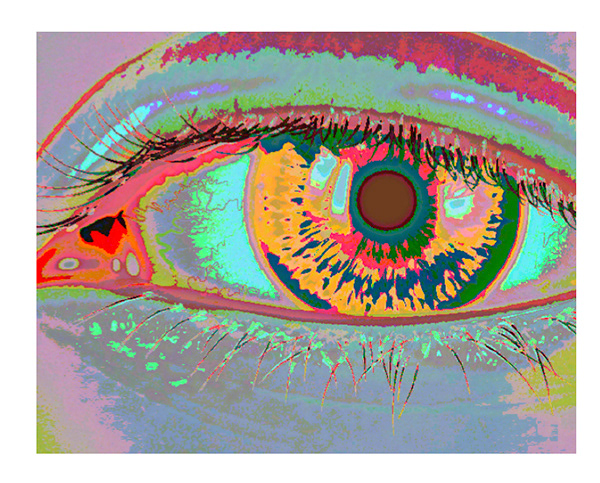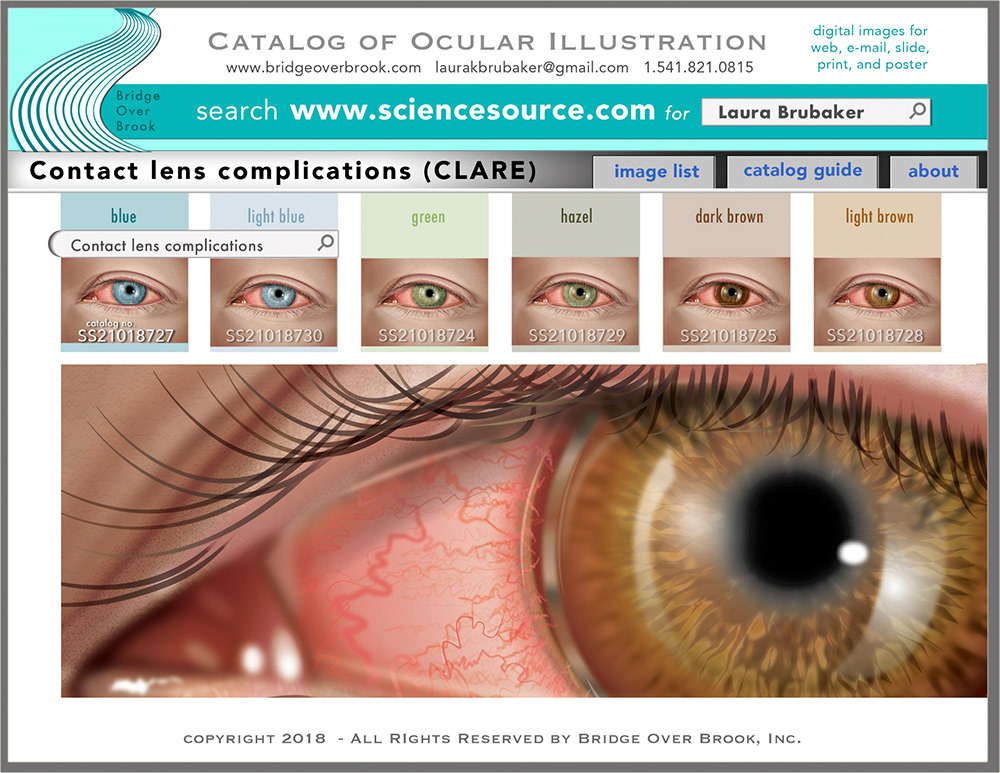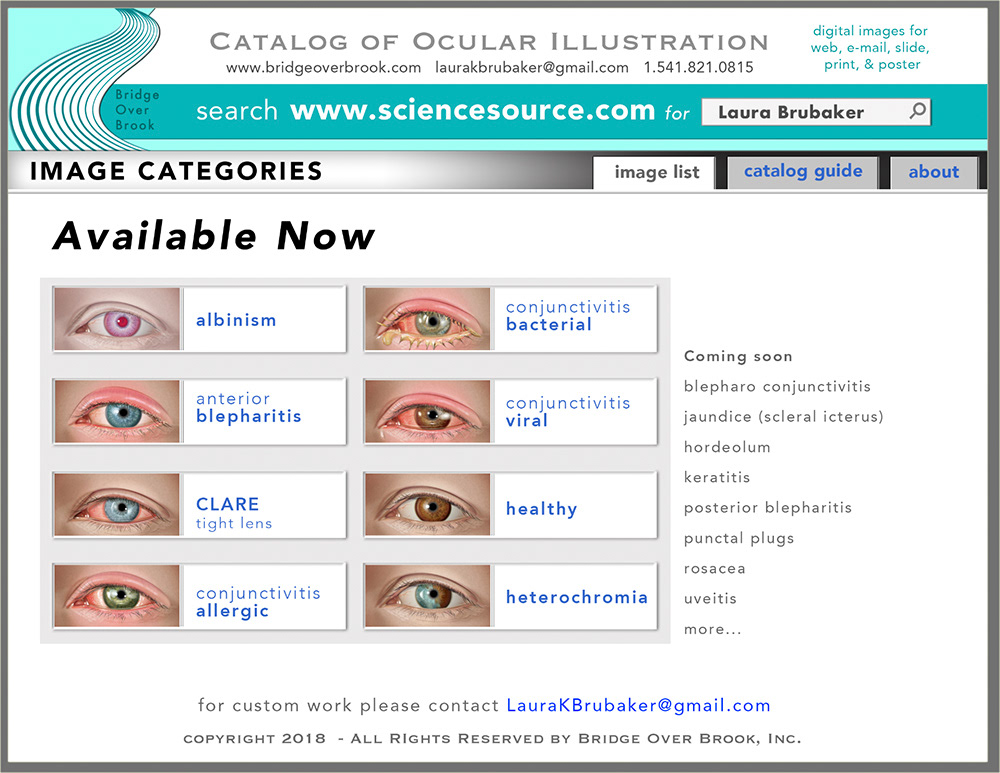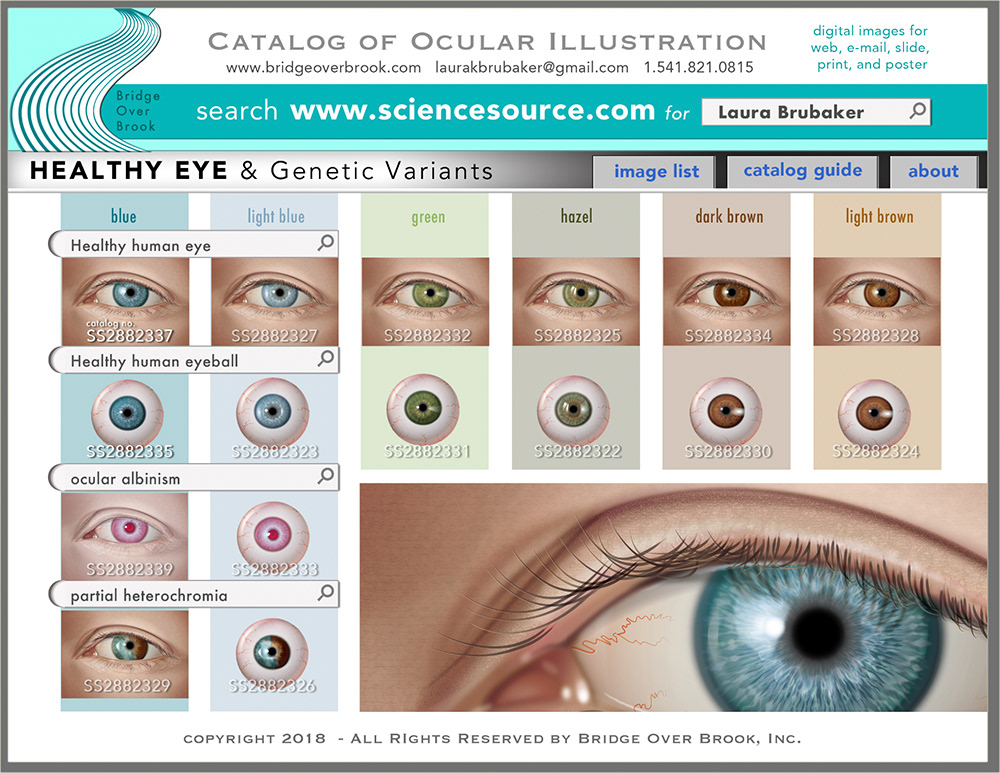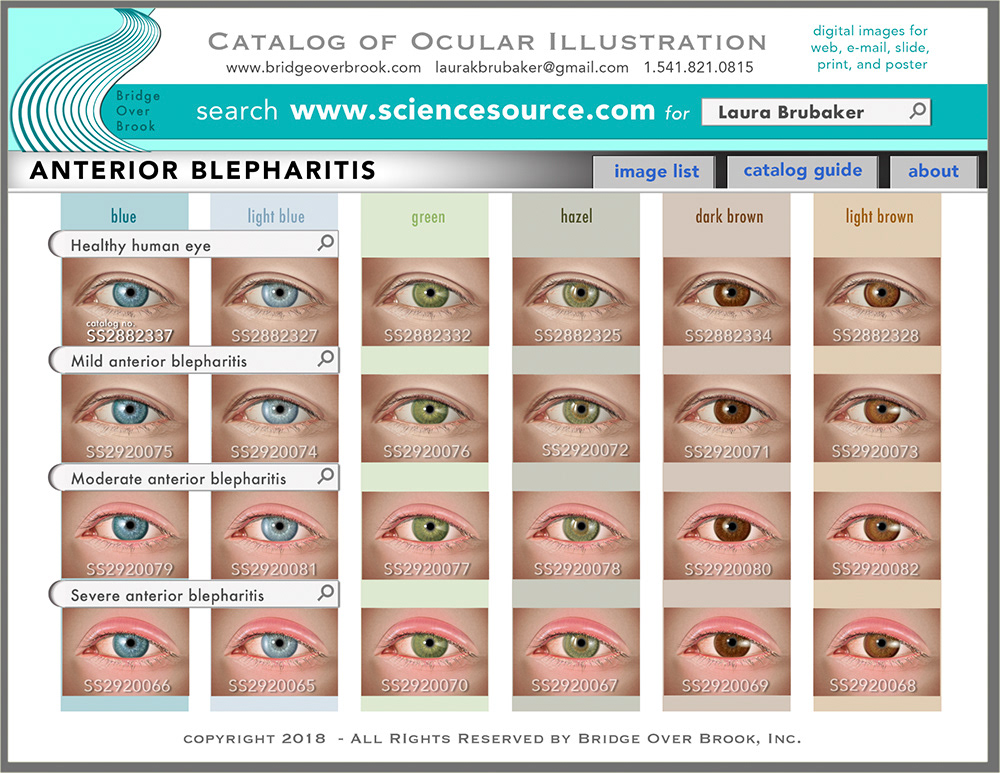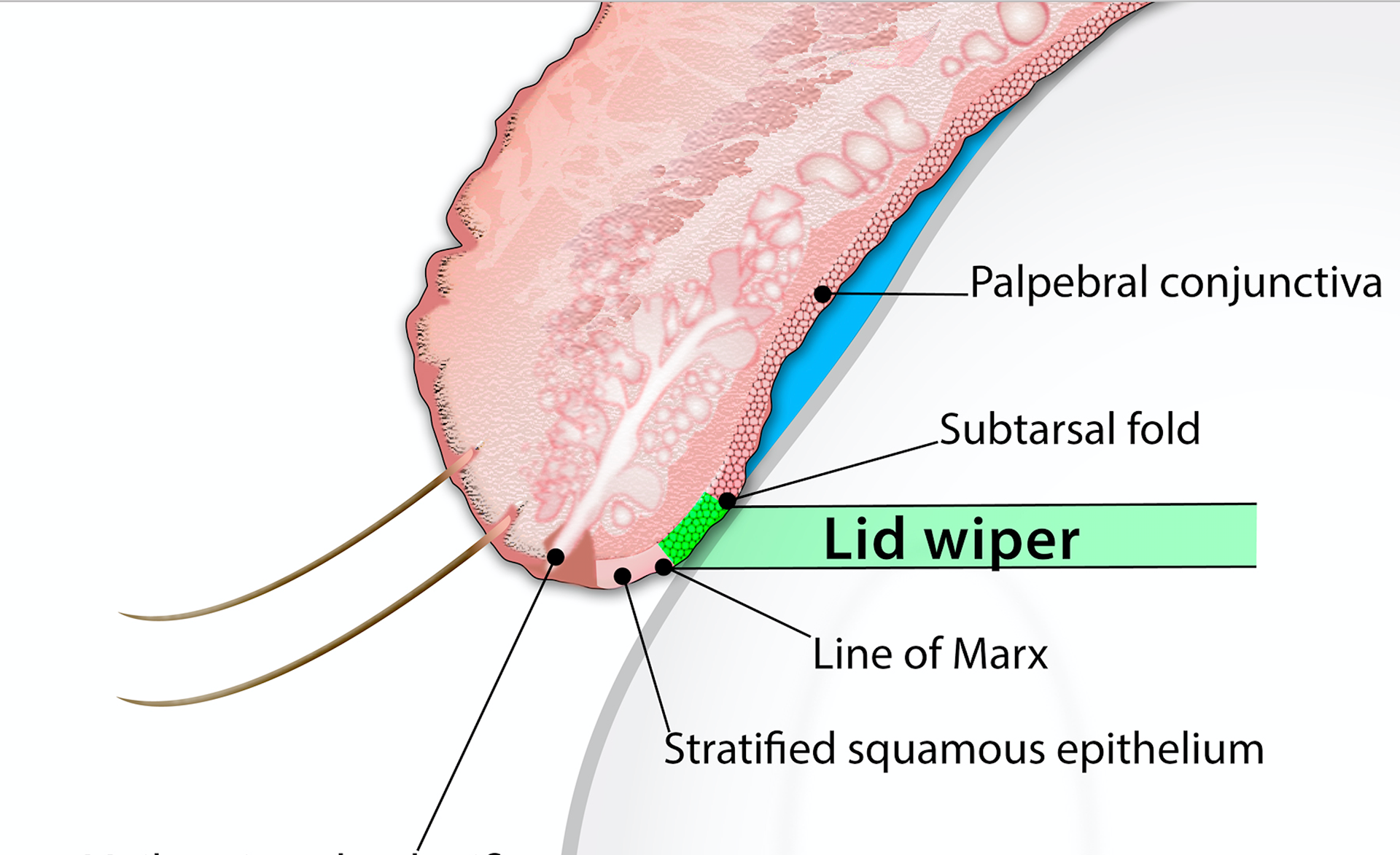 Laura and Kurt Brubaker have been working in the ophthalmology sector since founding their company in 2010.  
With a masters in
Biomedical Visualization from t
he University of Illinois at Chicago (UIC), Laura illustrates for pharmaceutical, research, and medical animation organizations.  
Kurt has worked in the drug development, business development, and sales training since 2001.  He  writes manuscripts & sales training guides with twenty years of ophthalmological expertise.