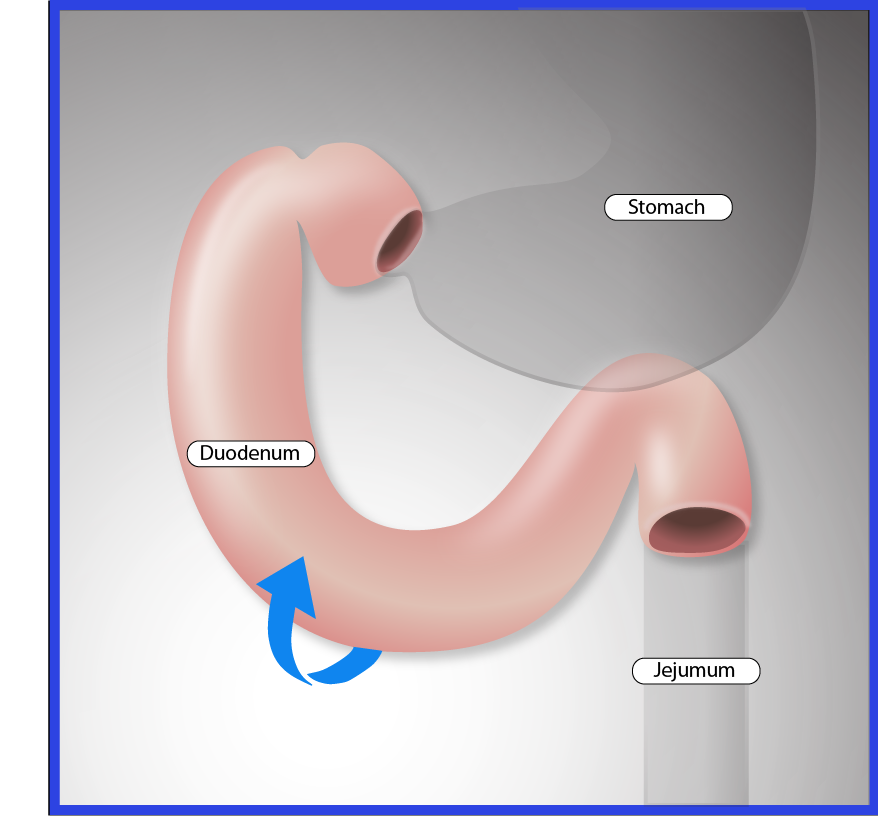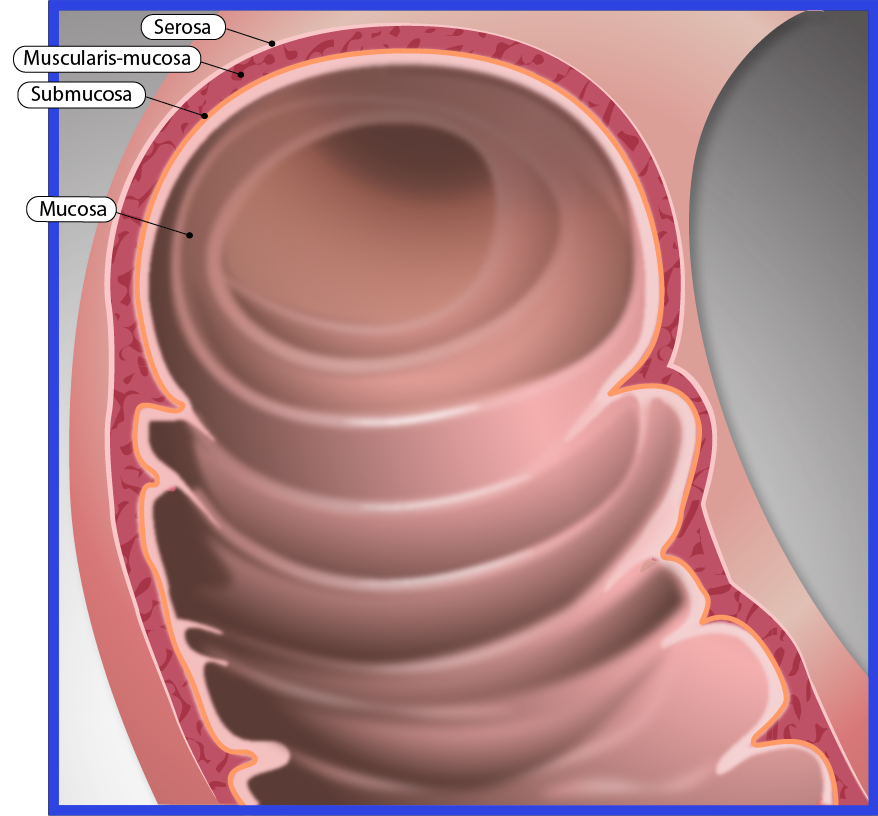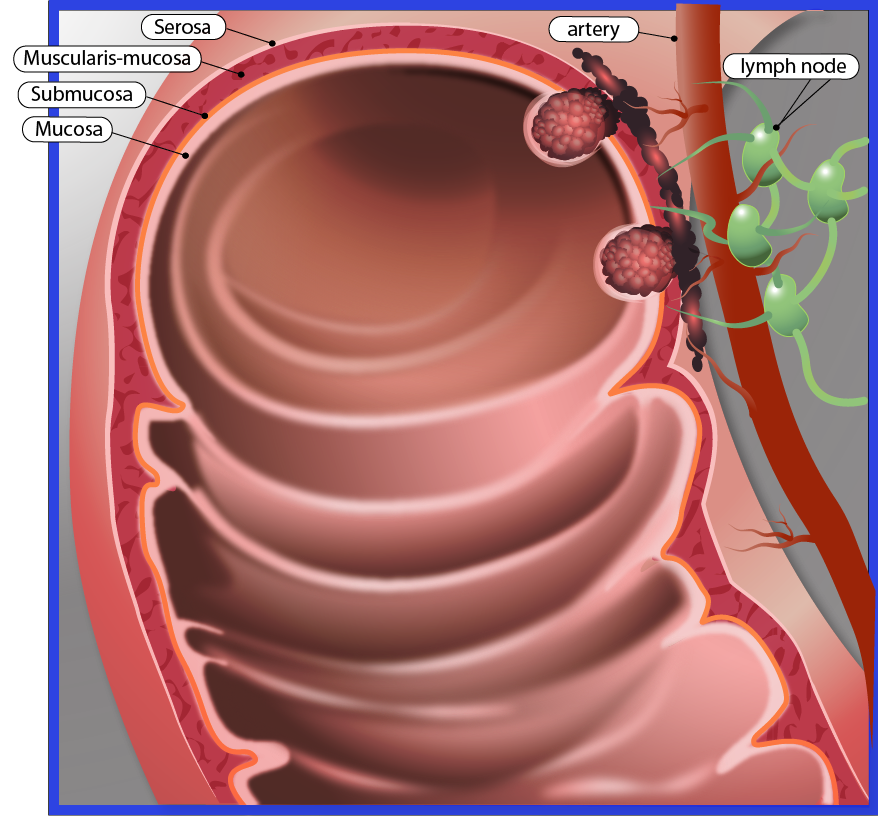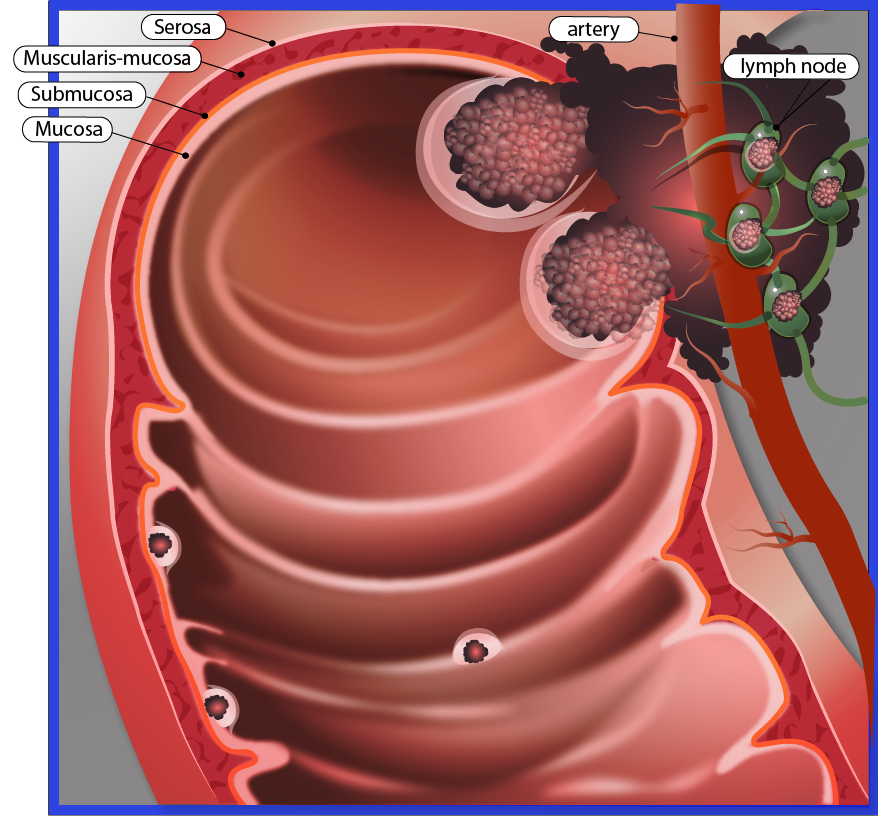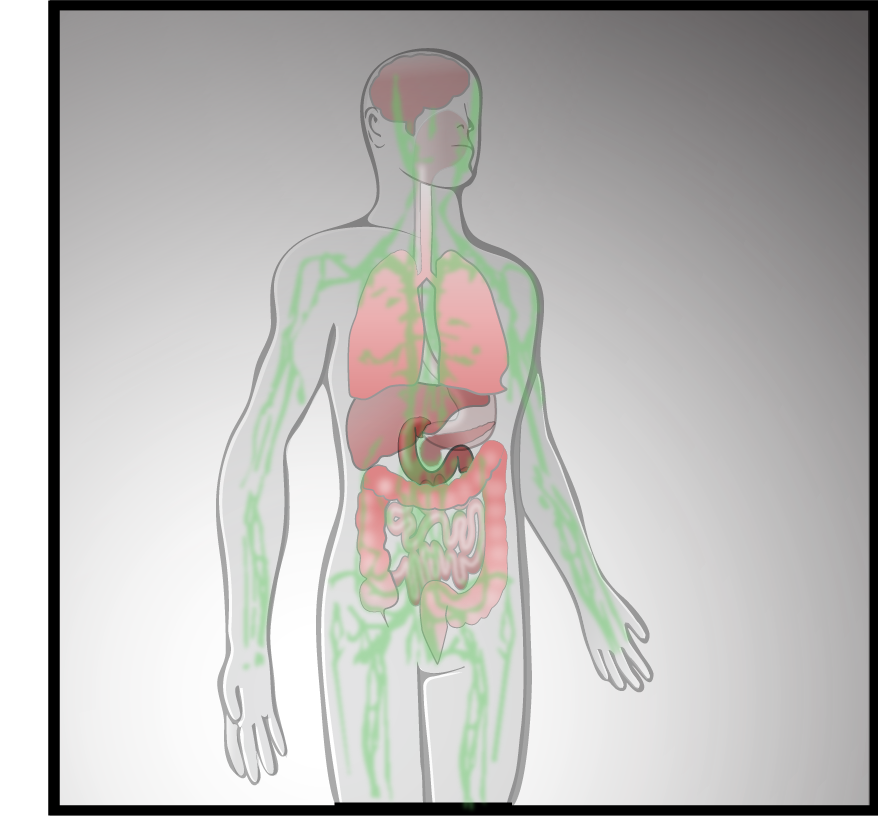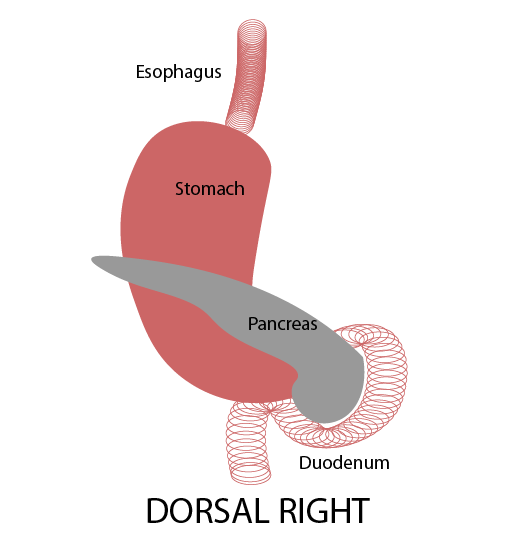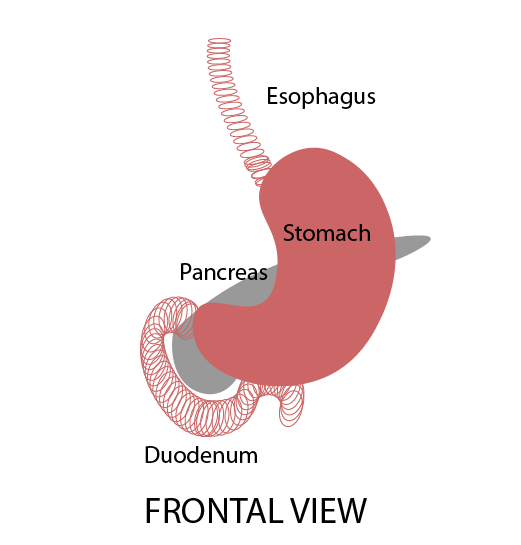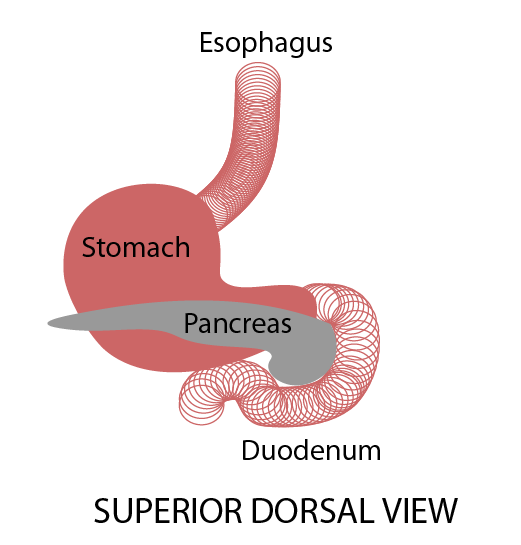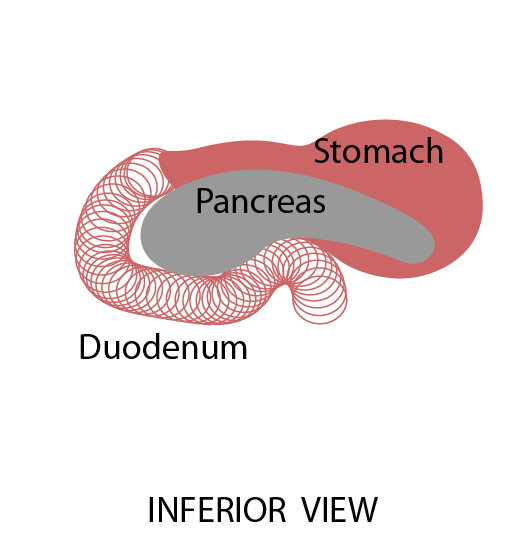 Hormone regulation of DNA transcription and translation.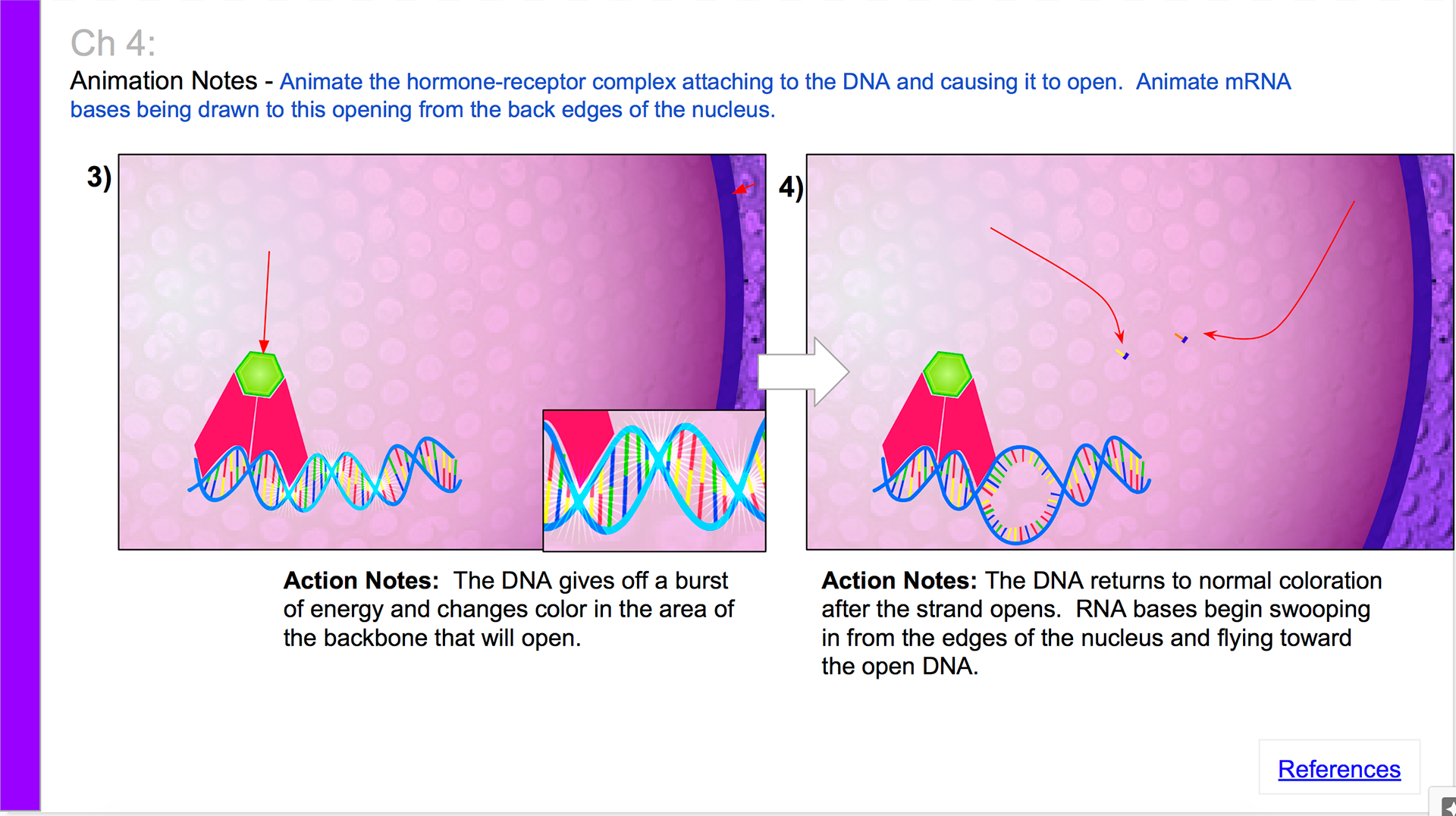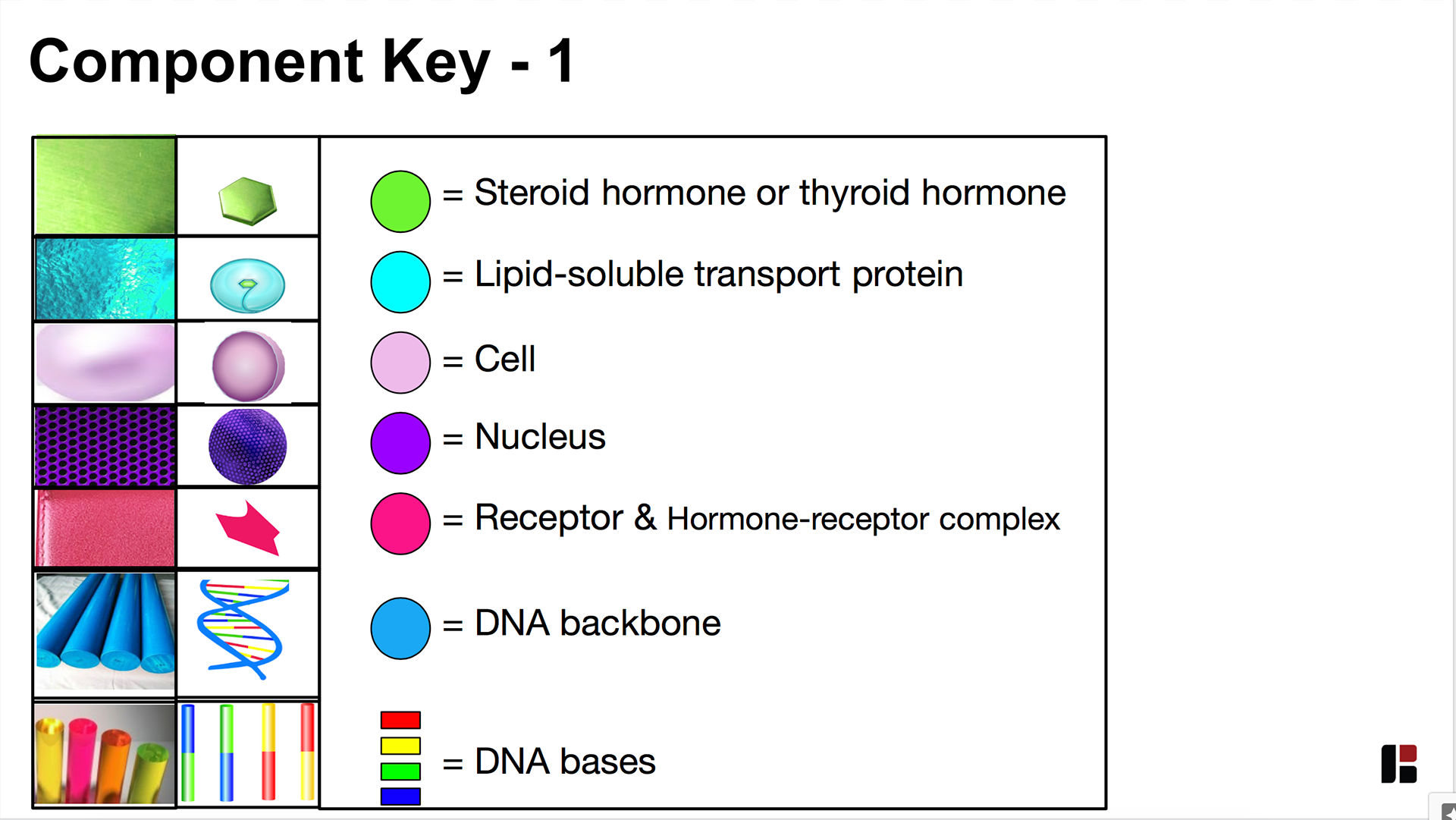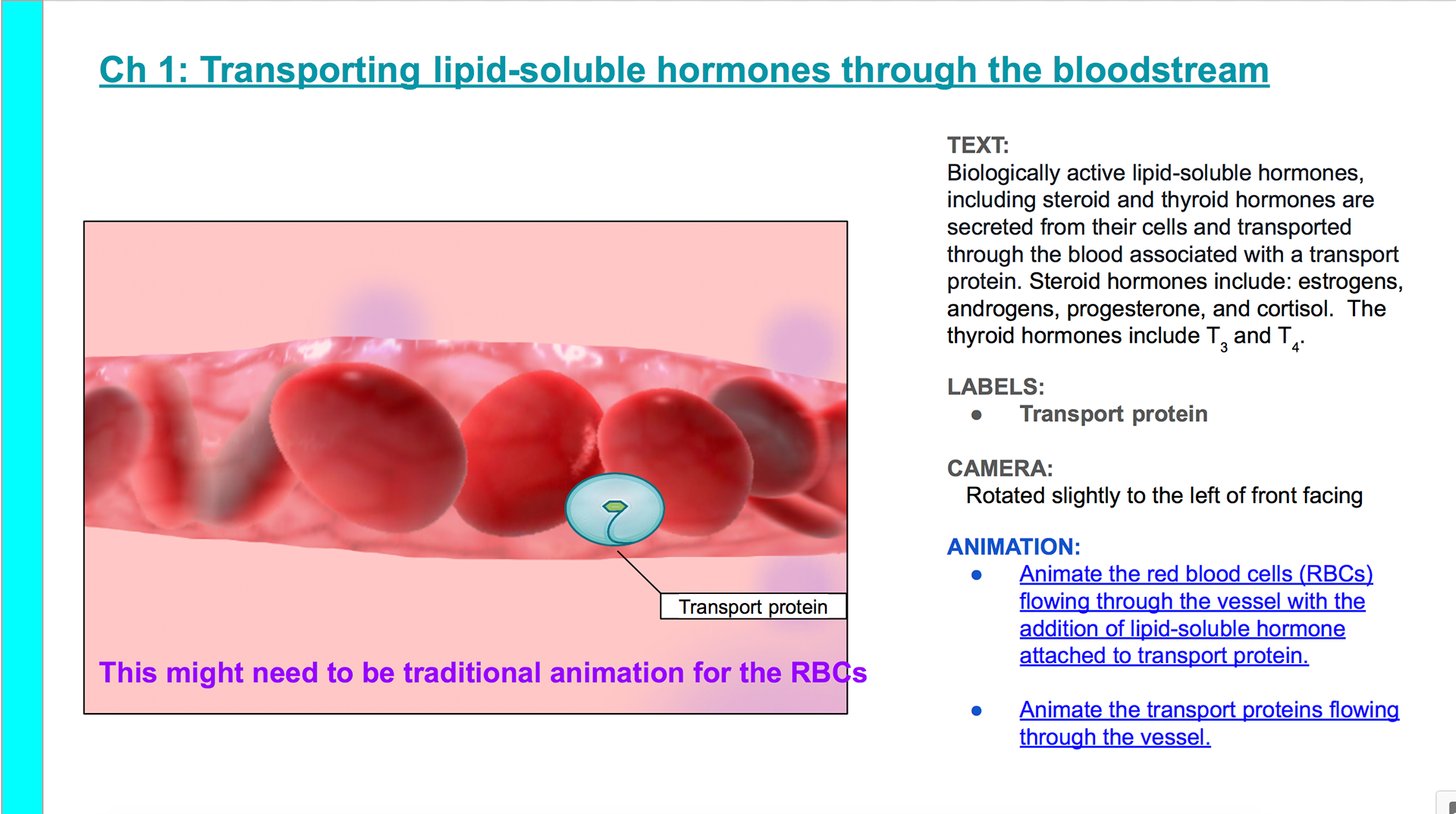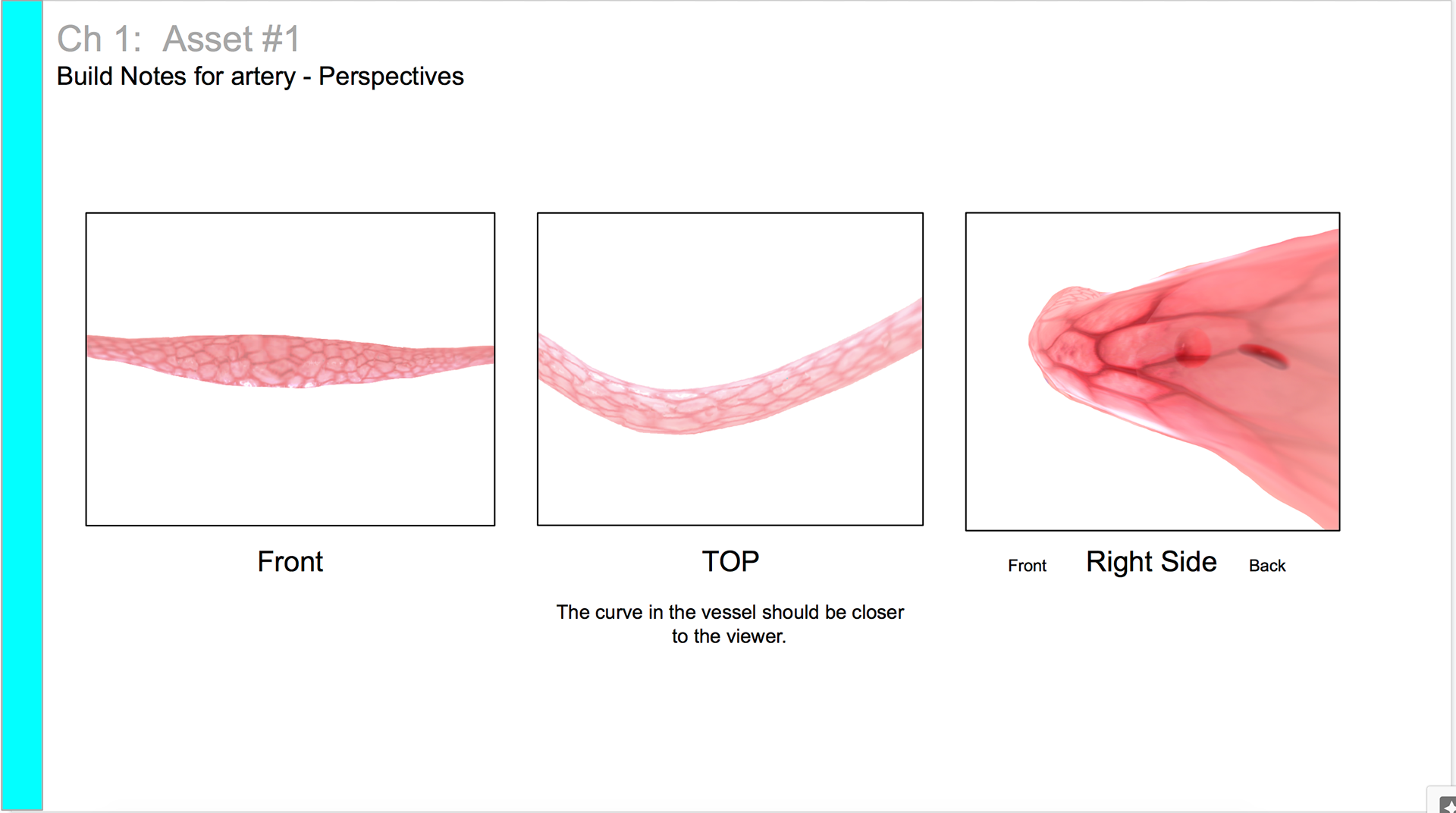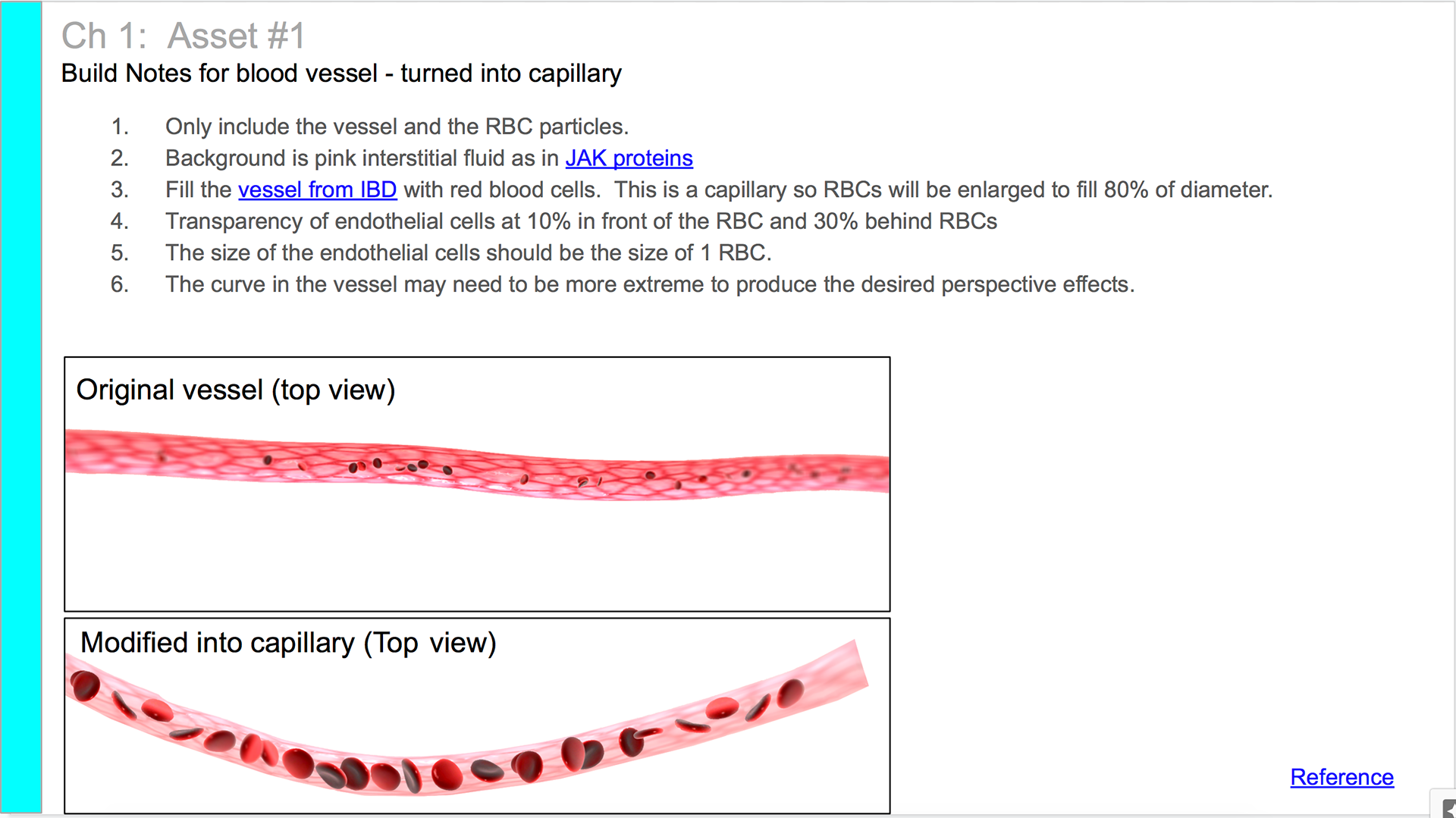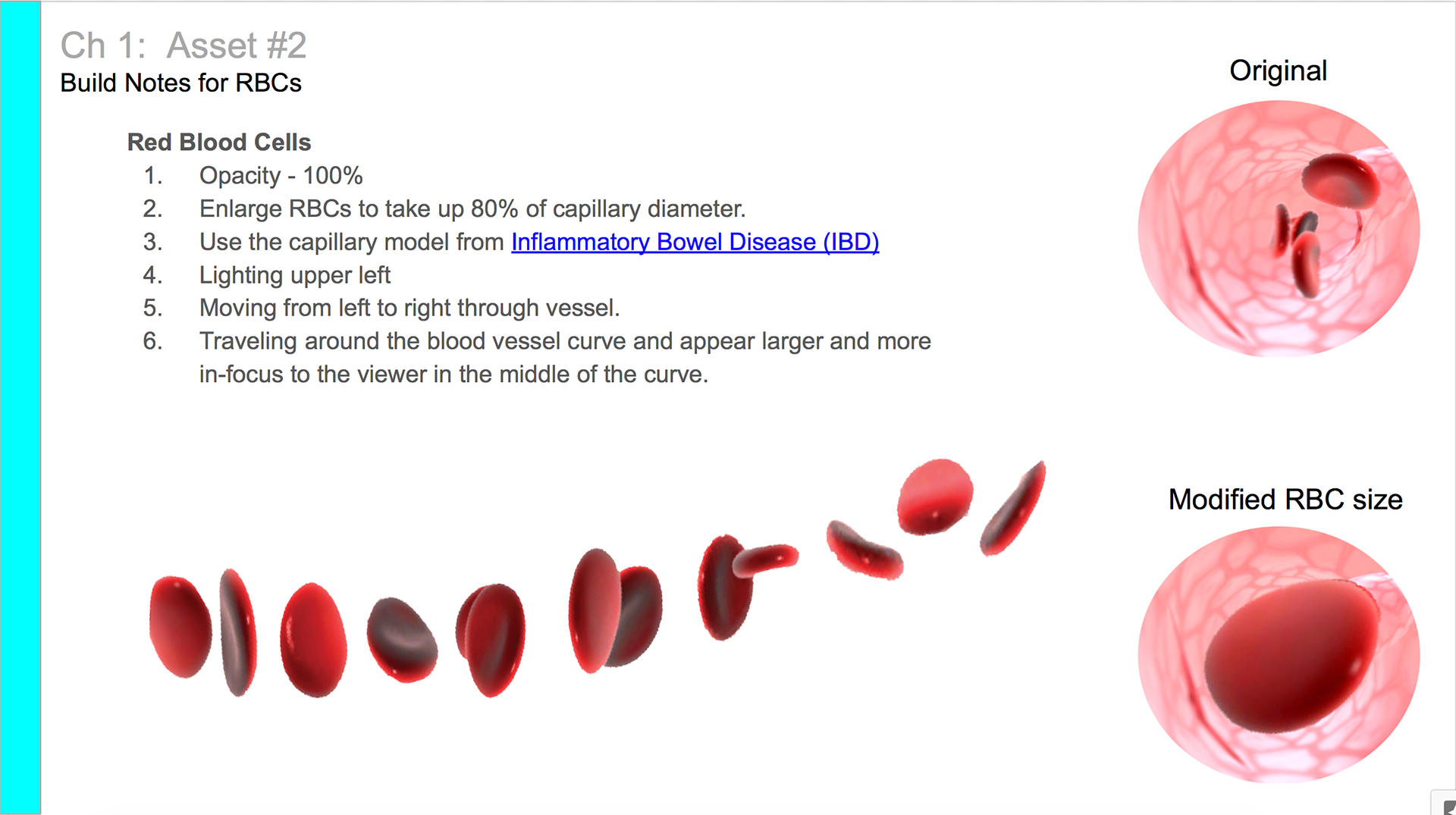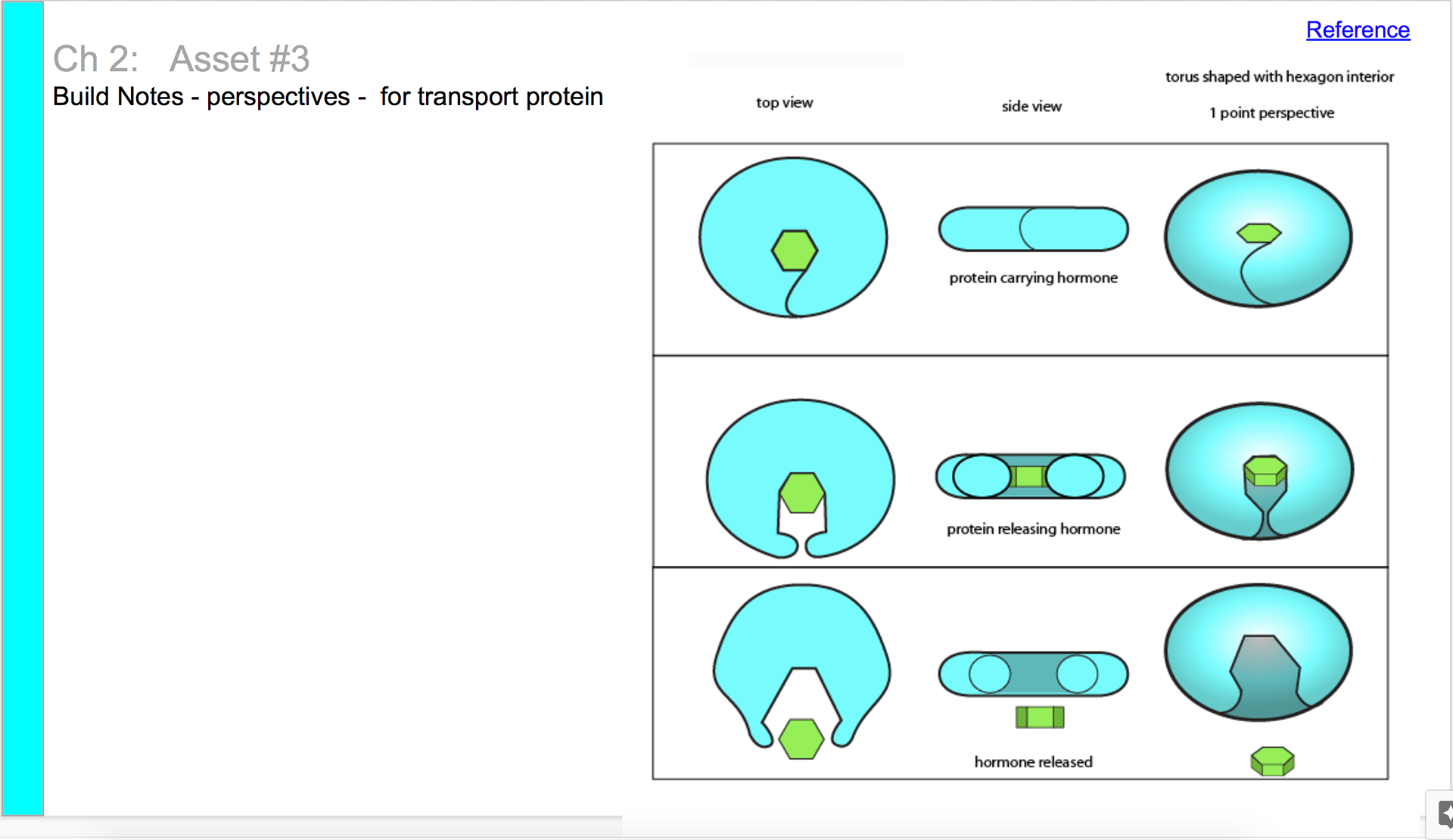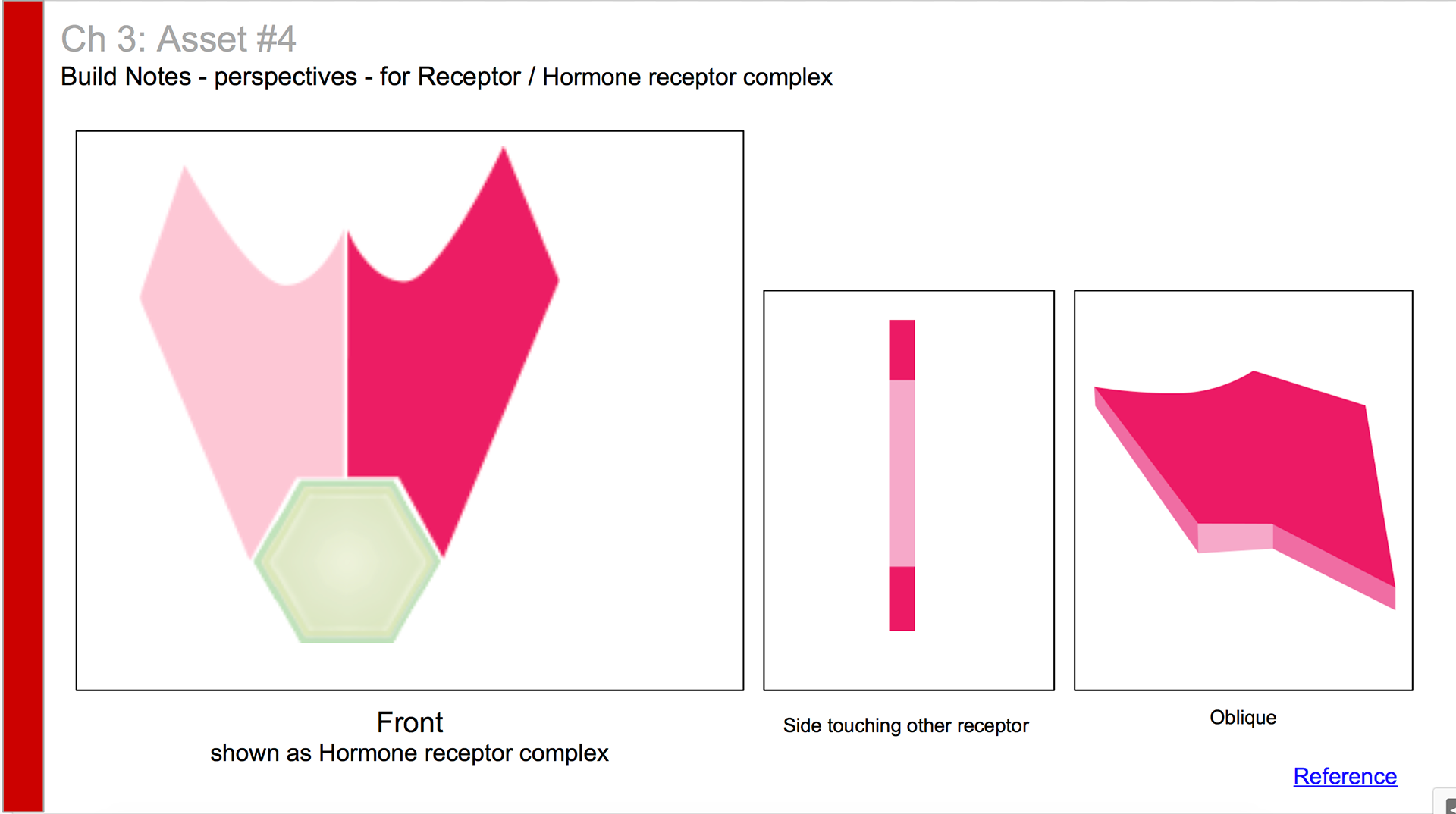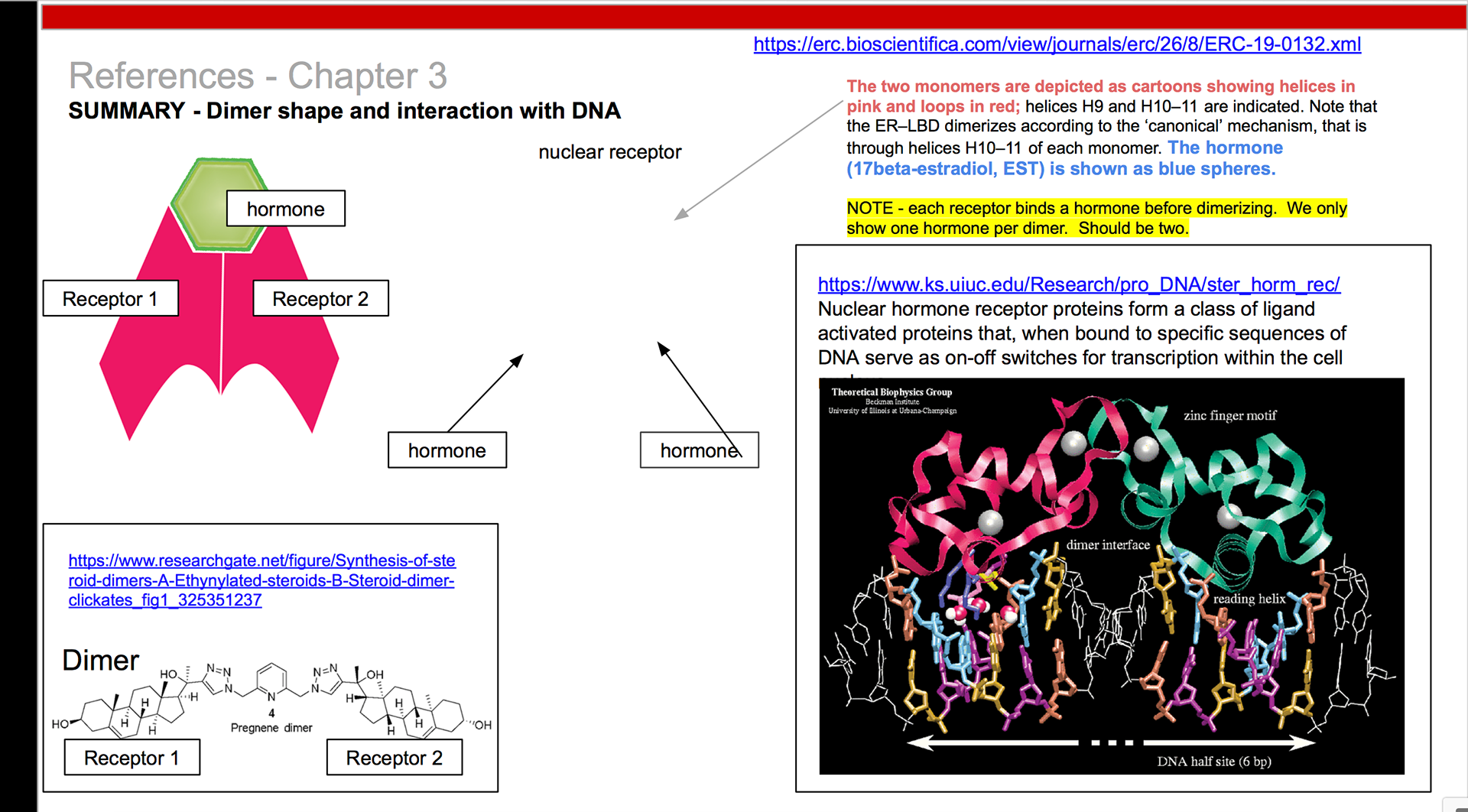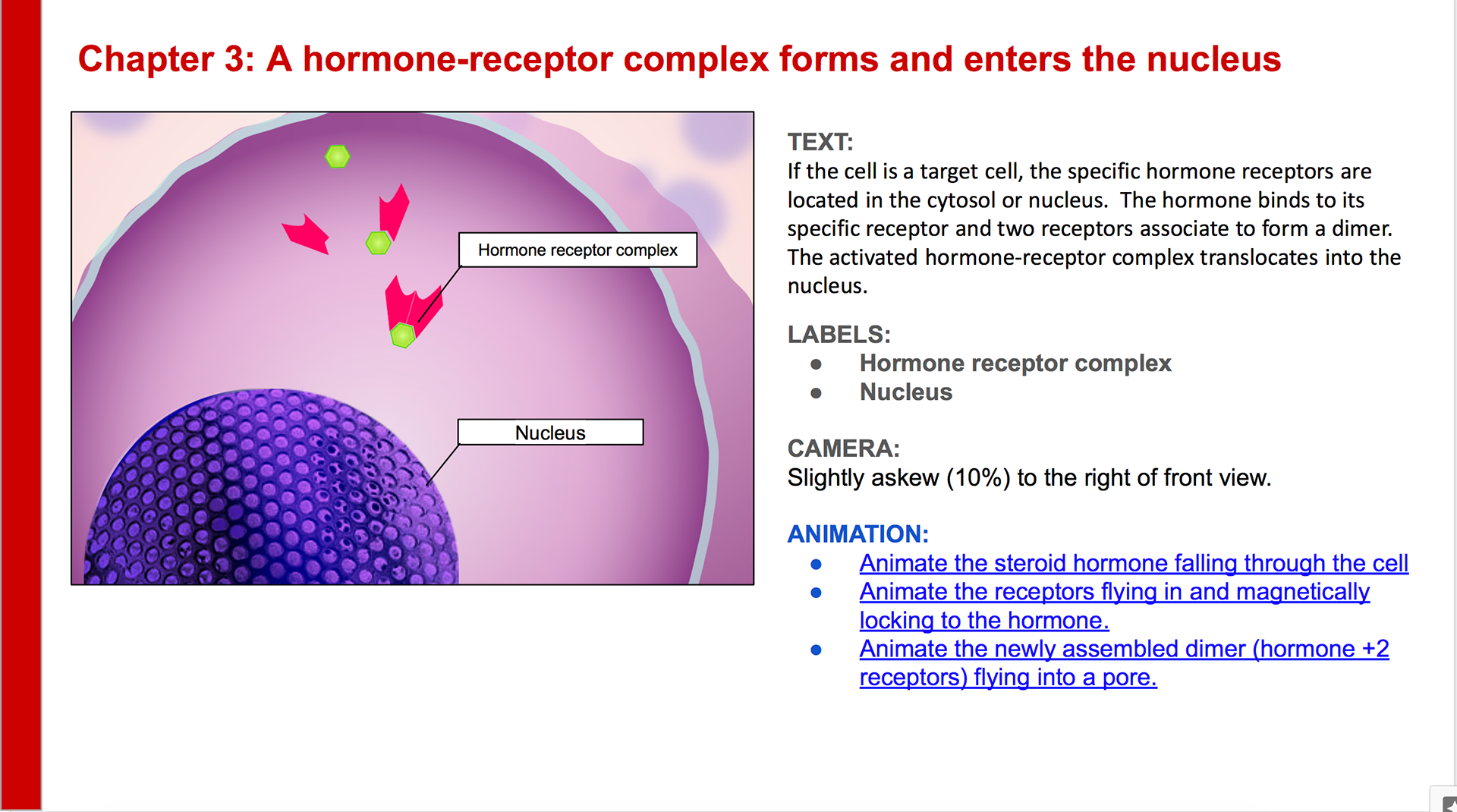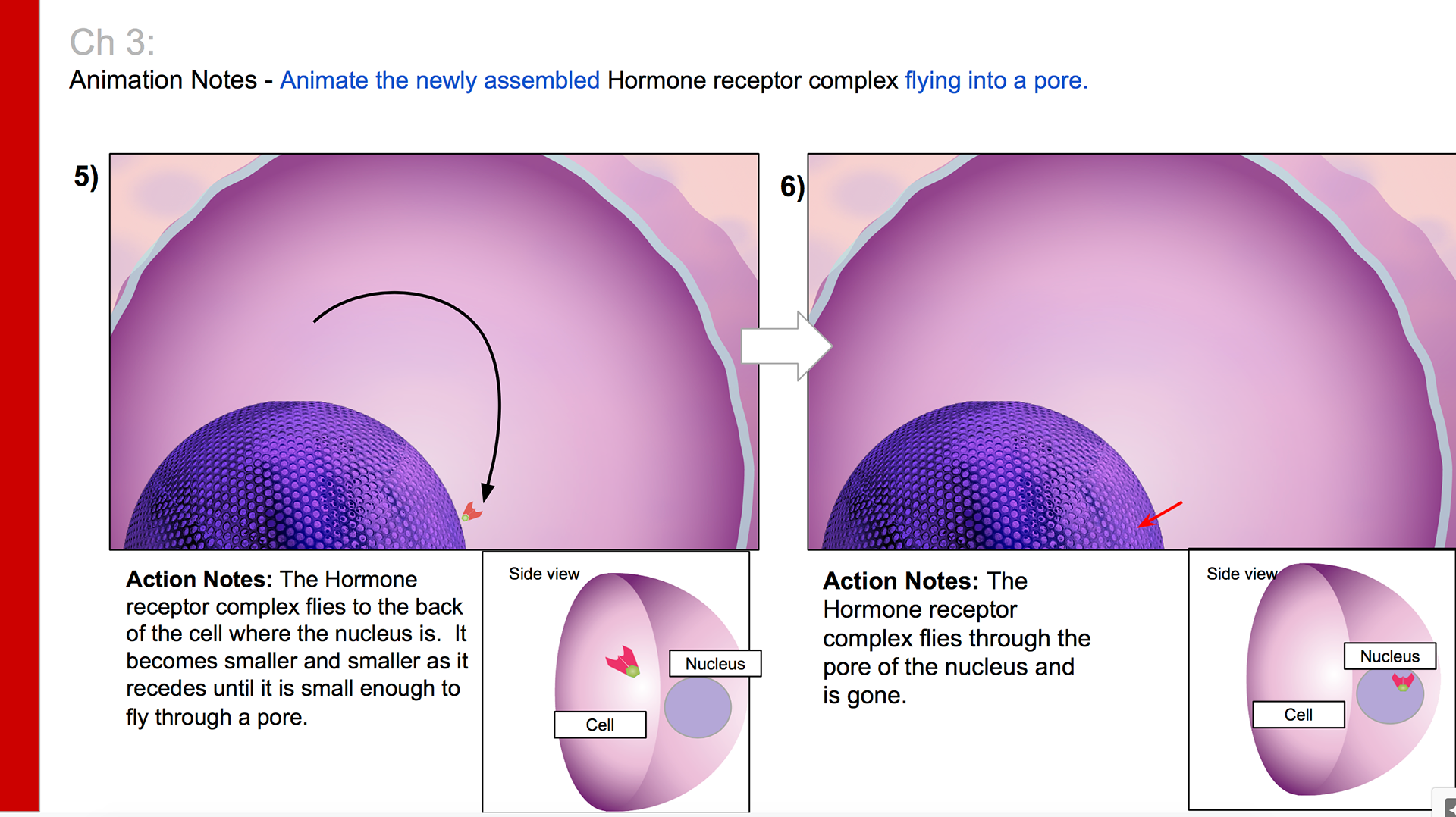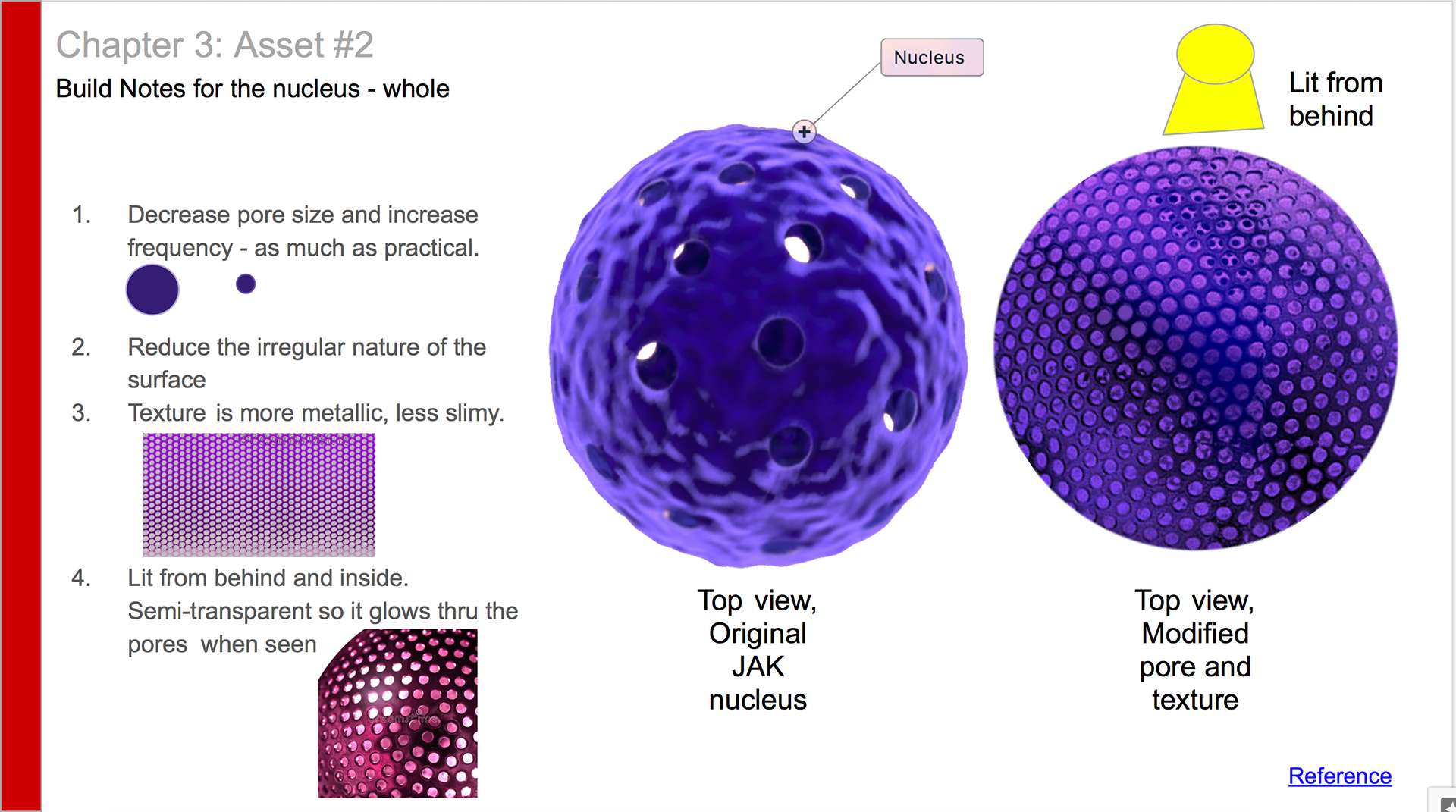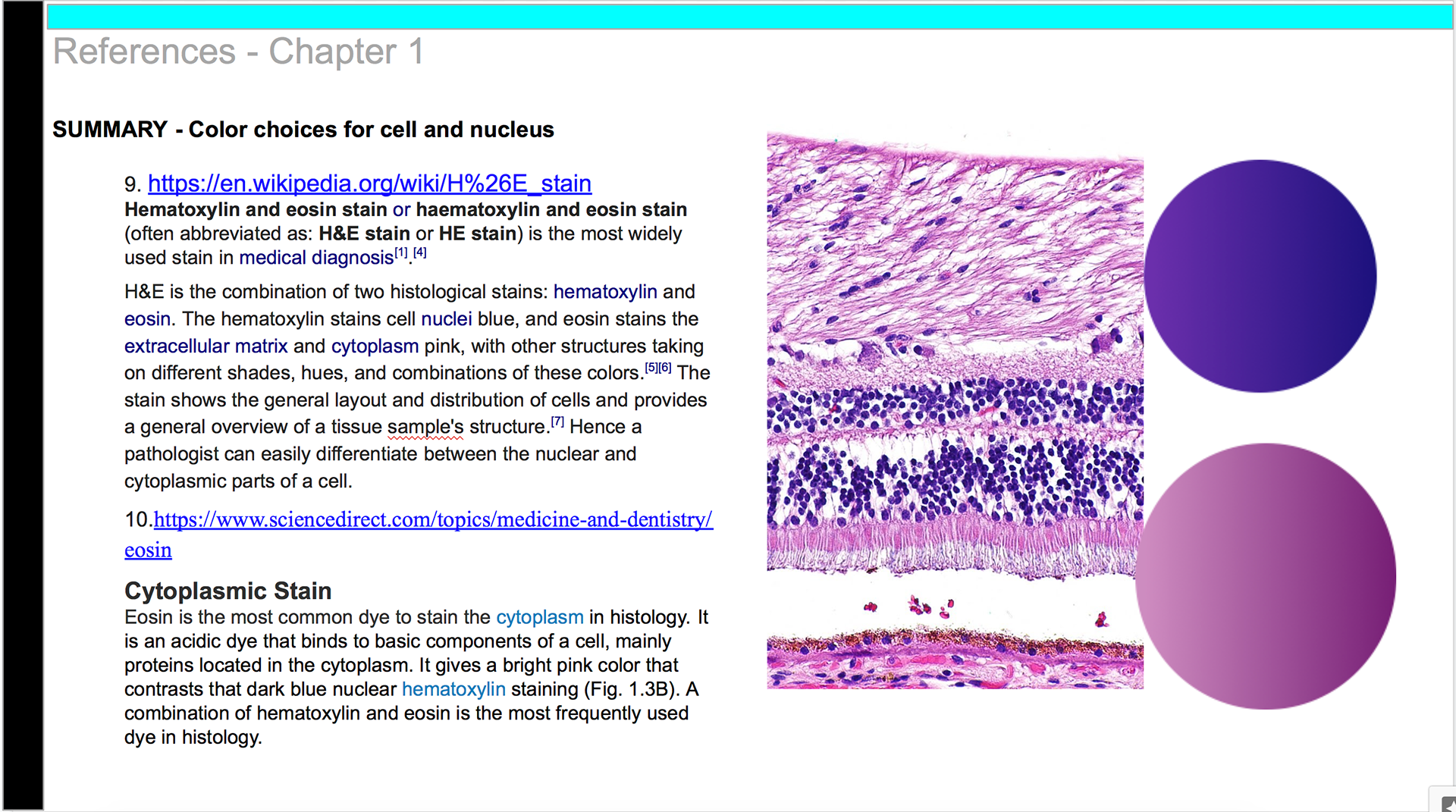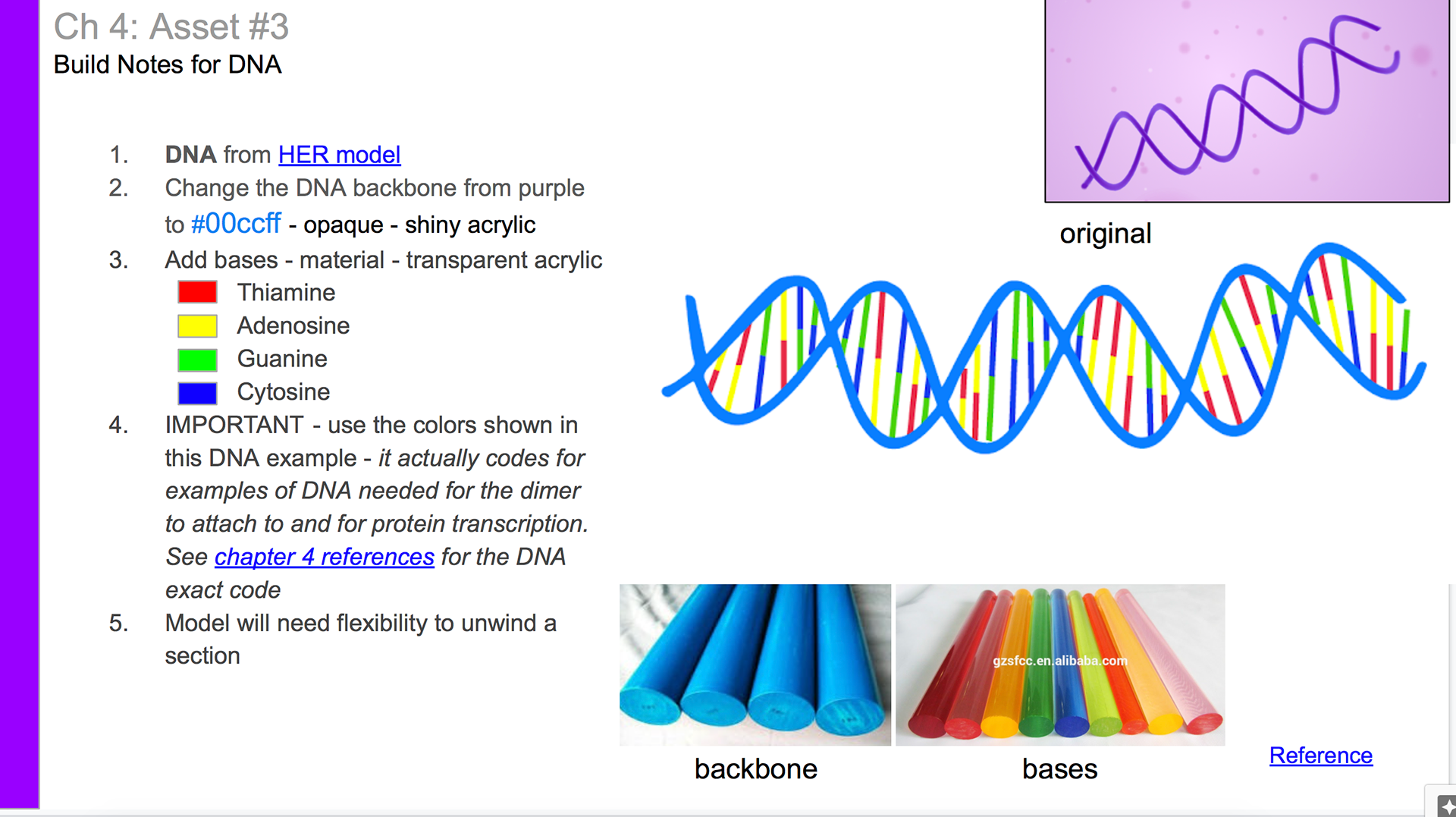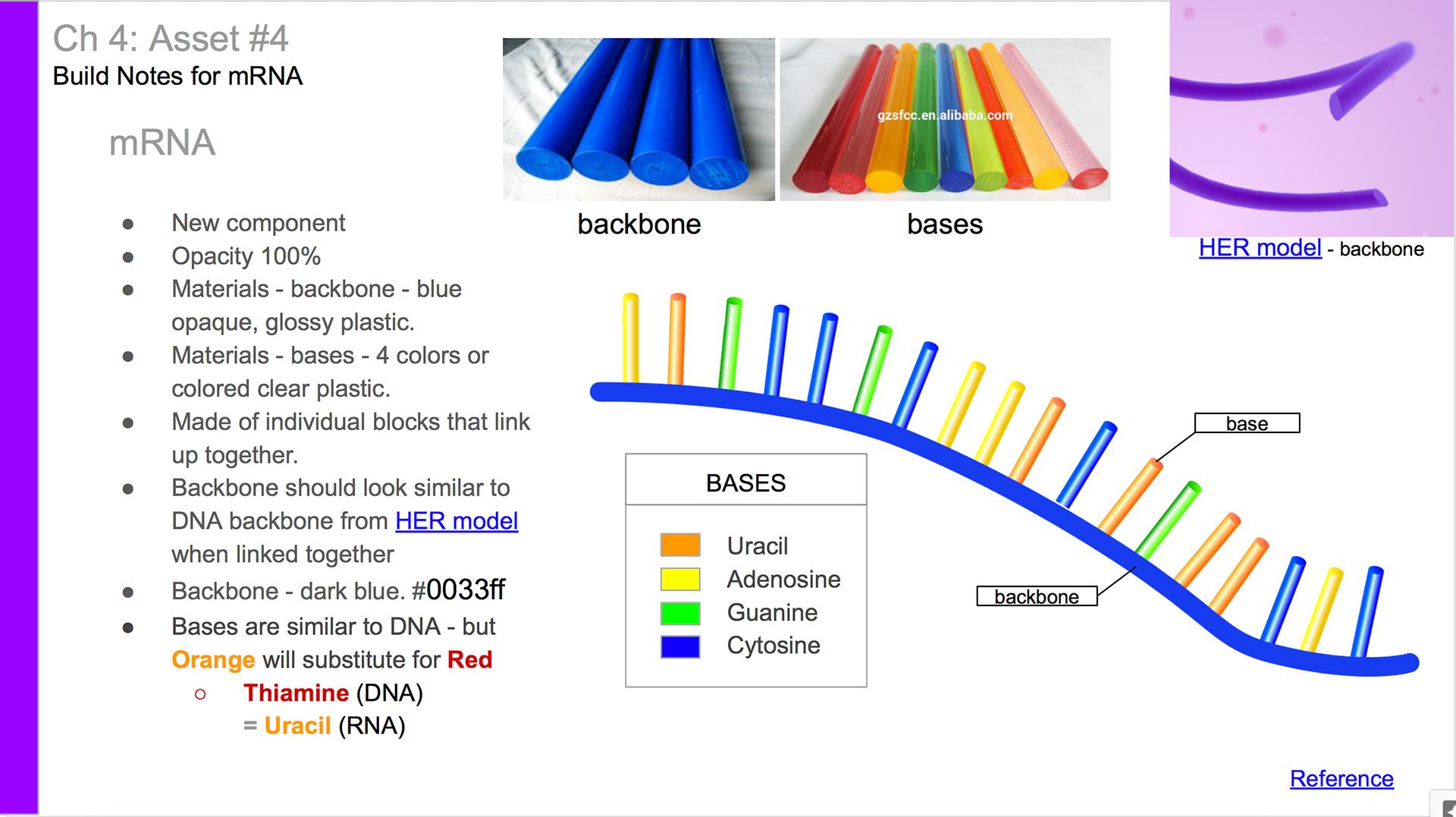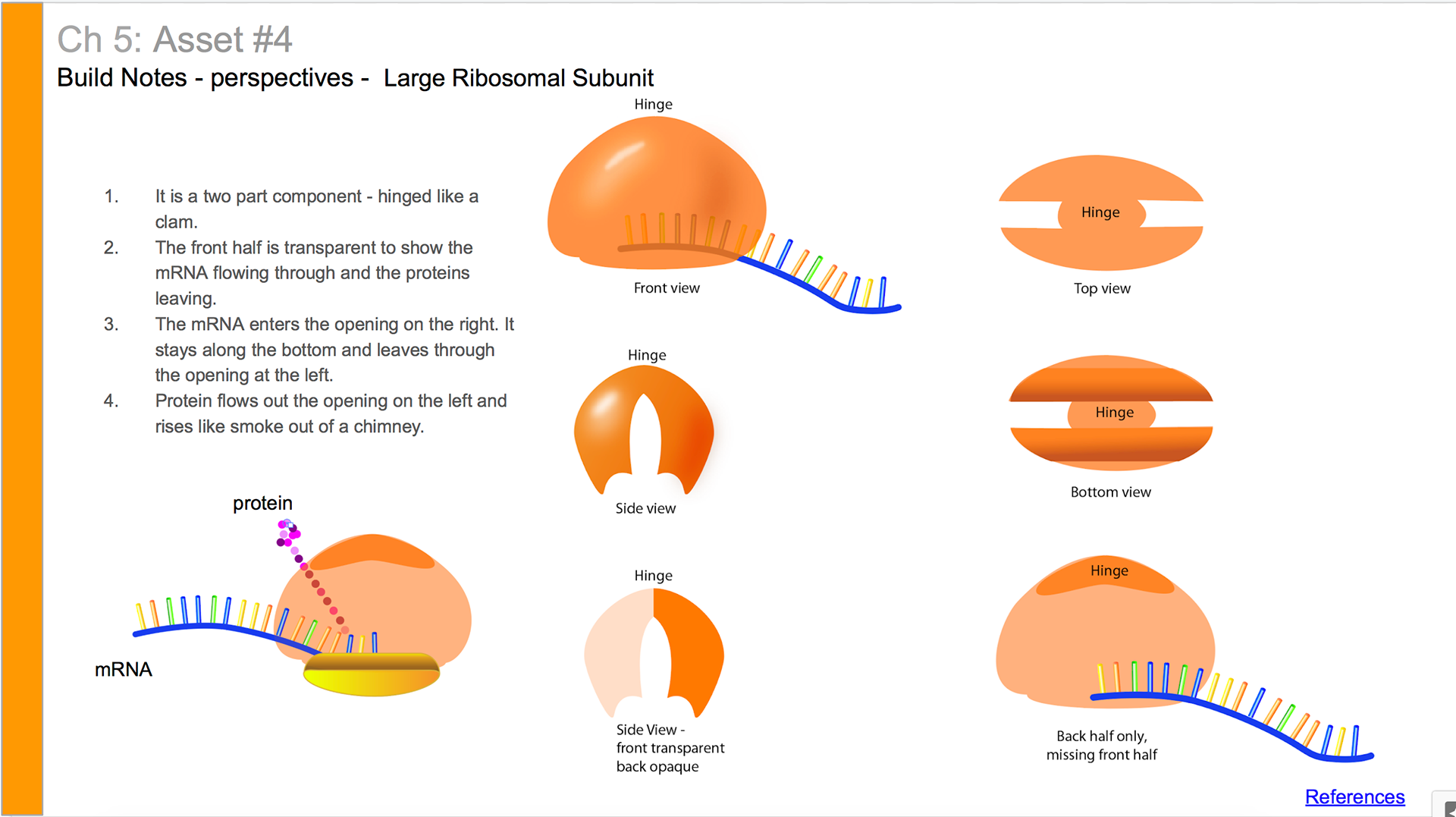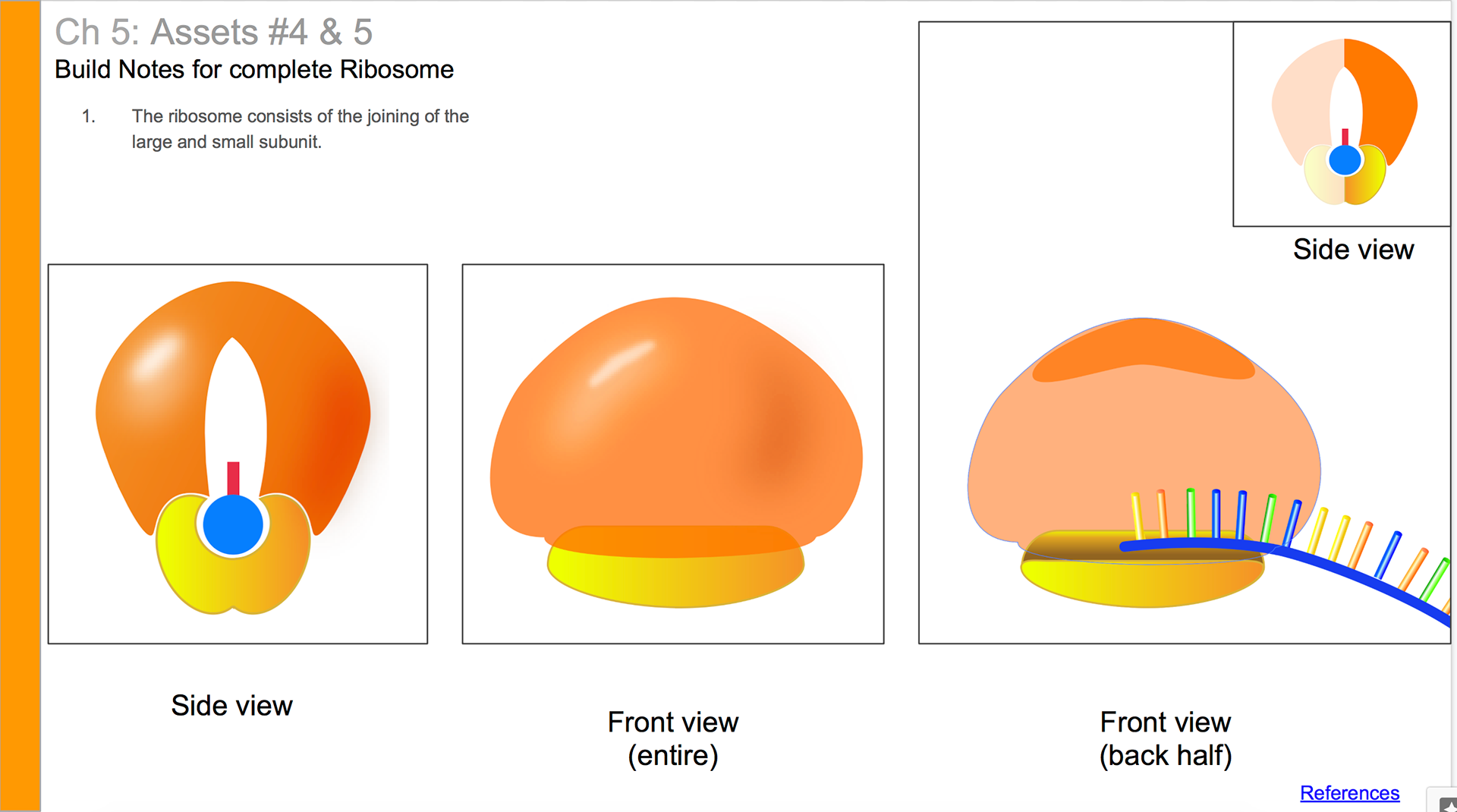 Storyboard of the absorptive and post-absorptive states of digestion.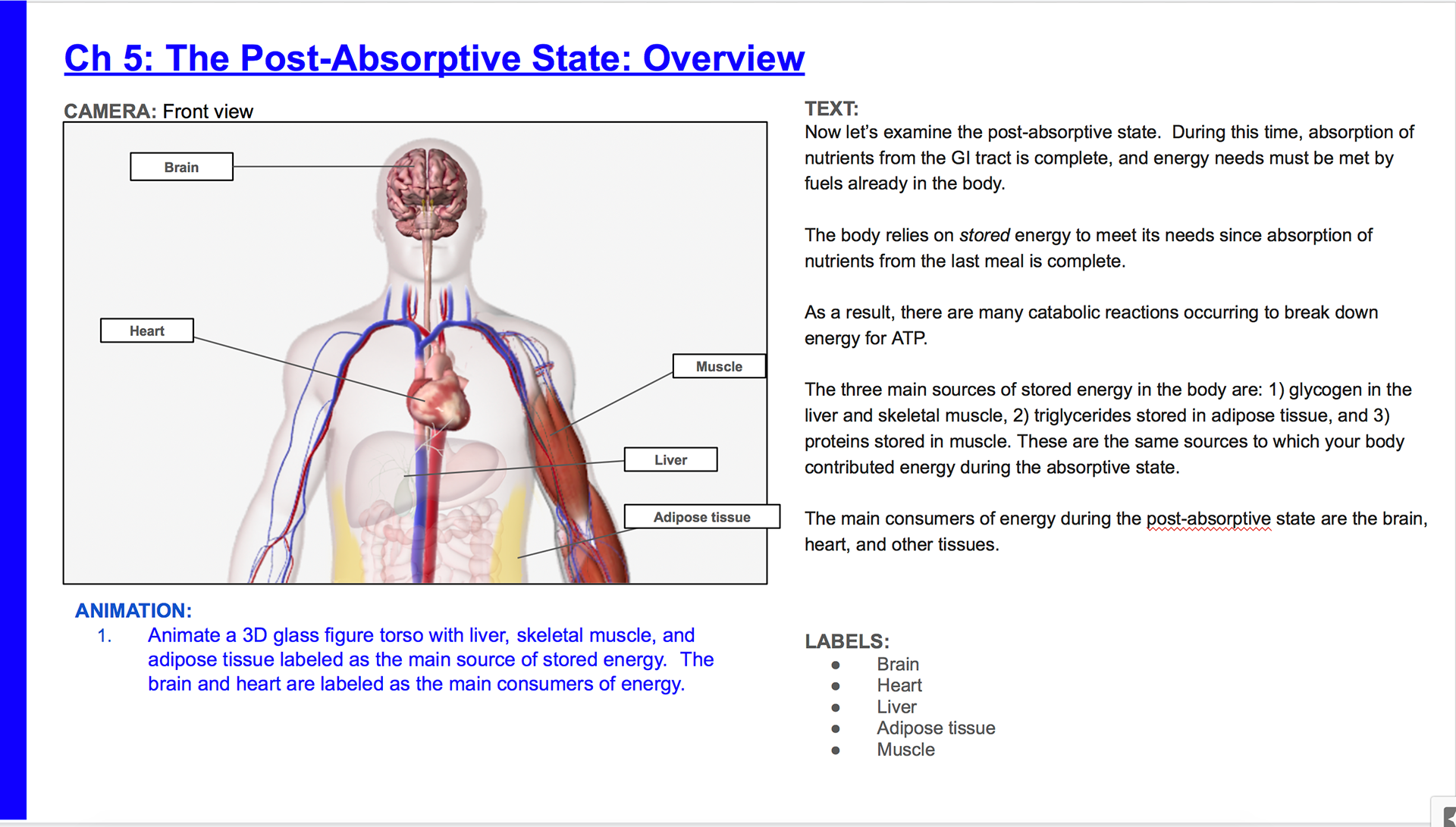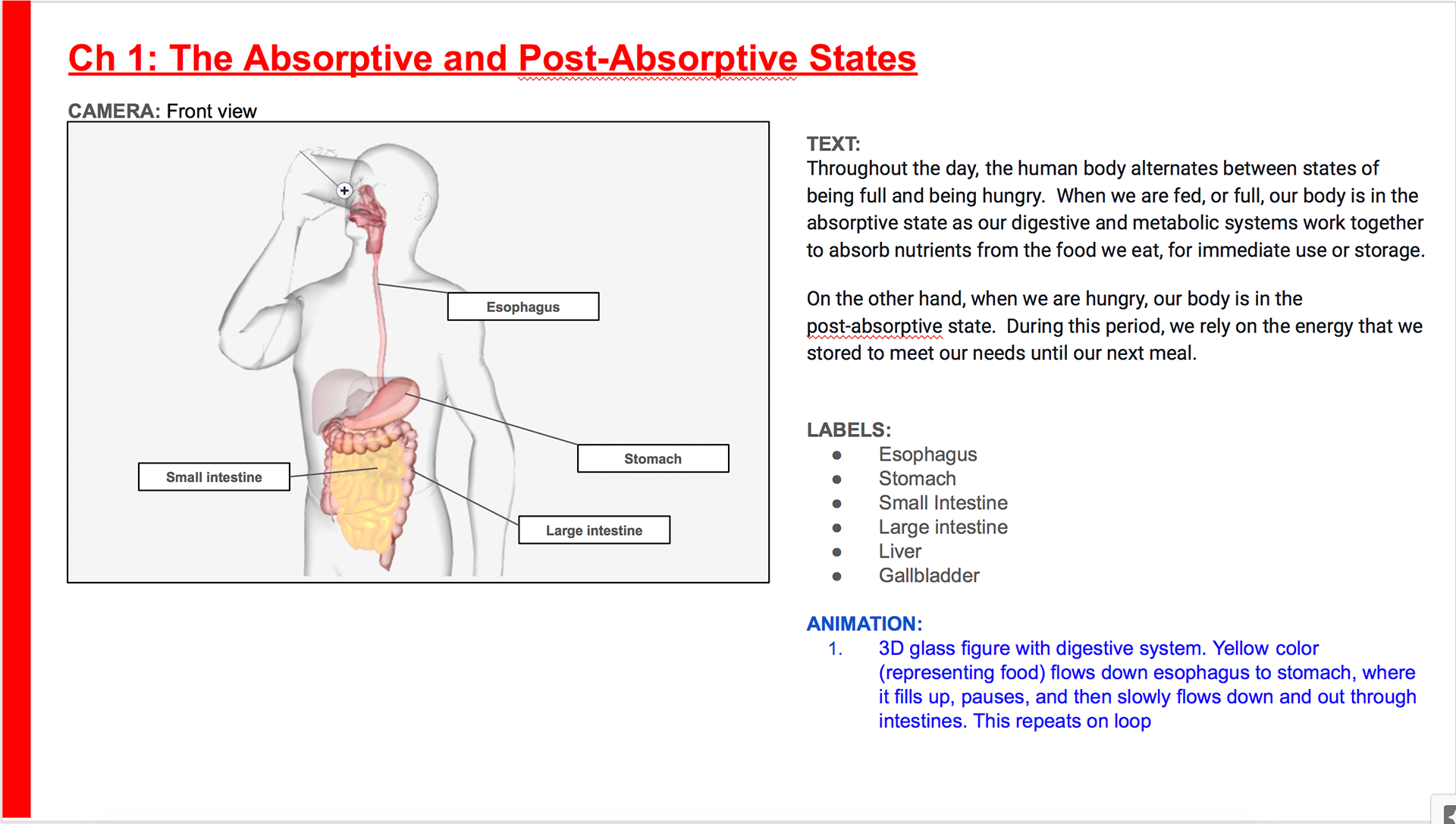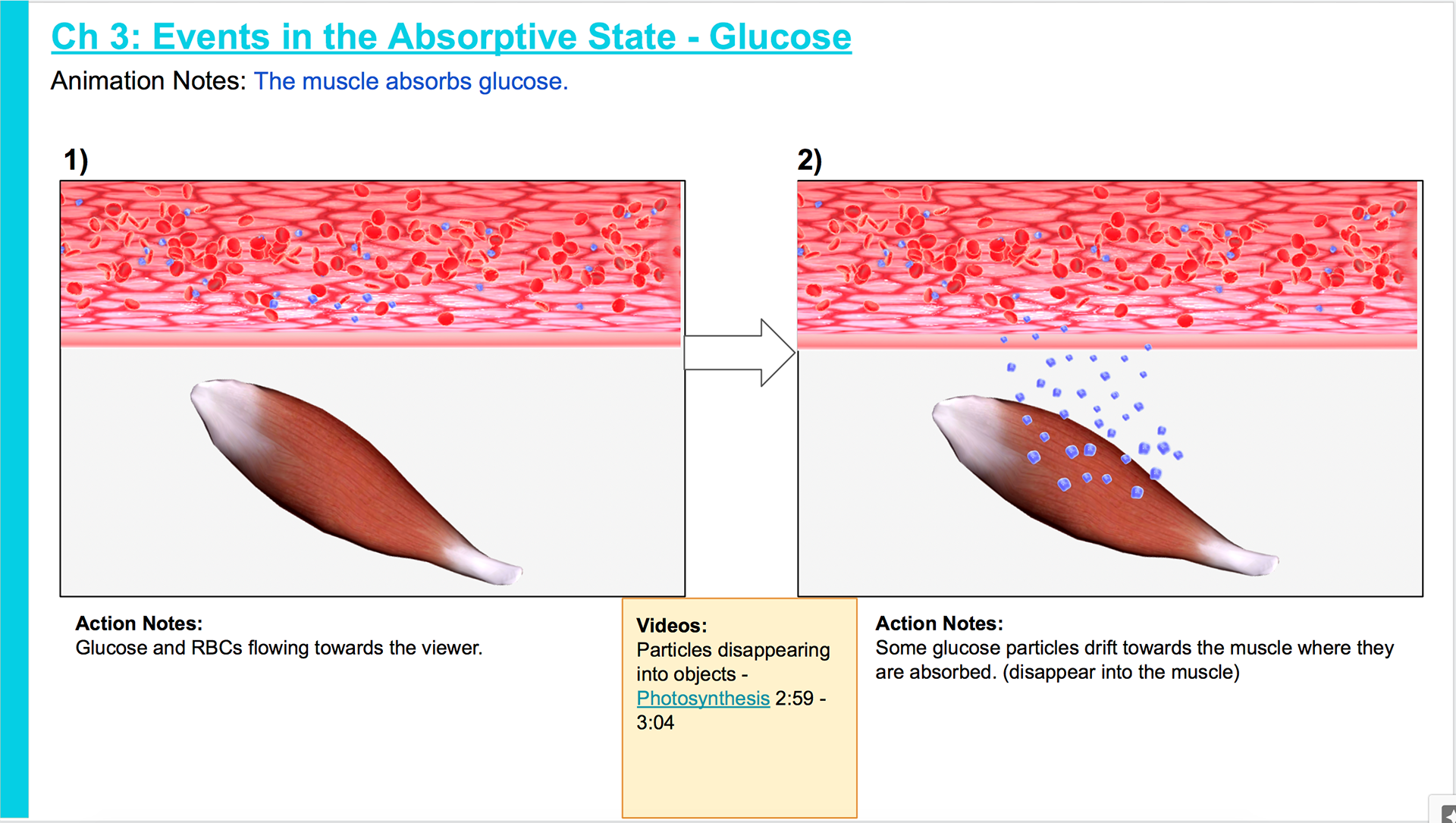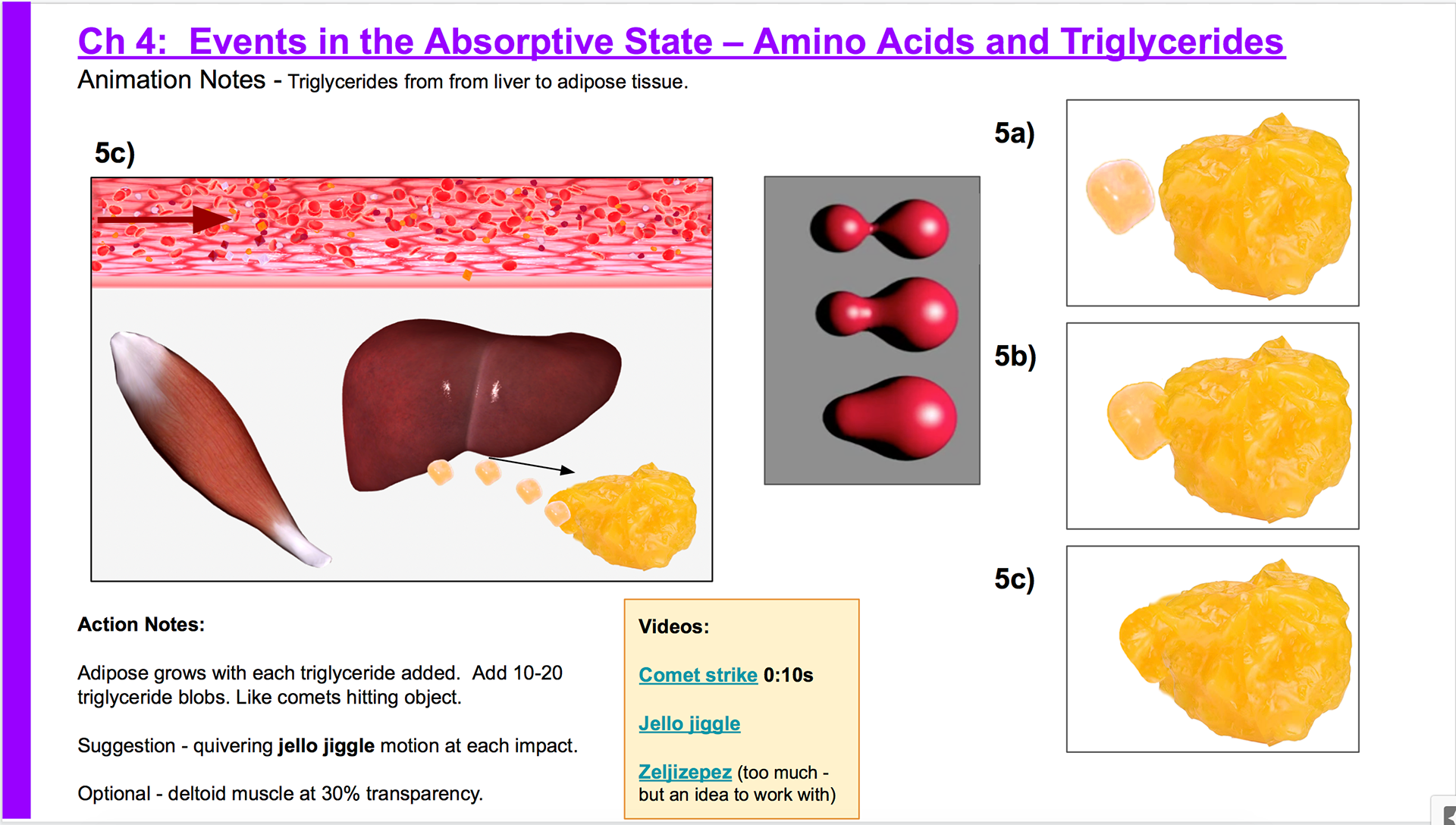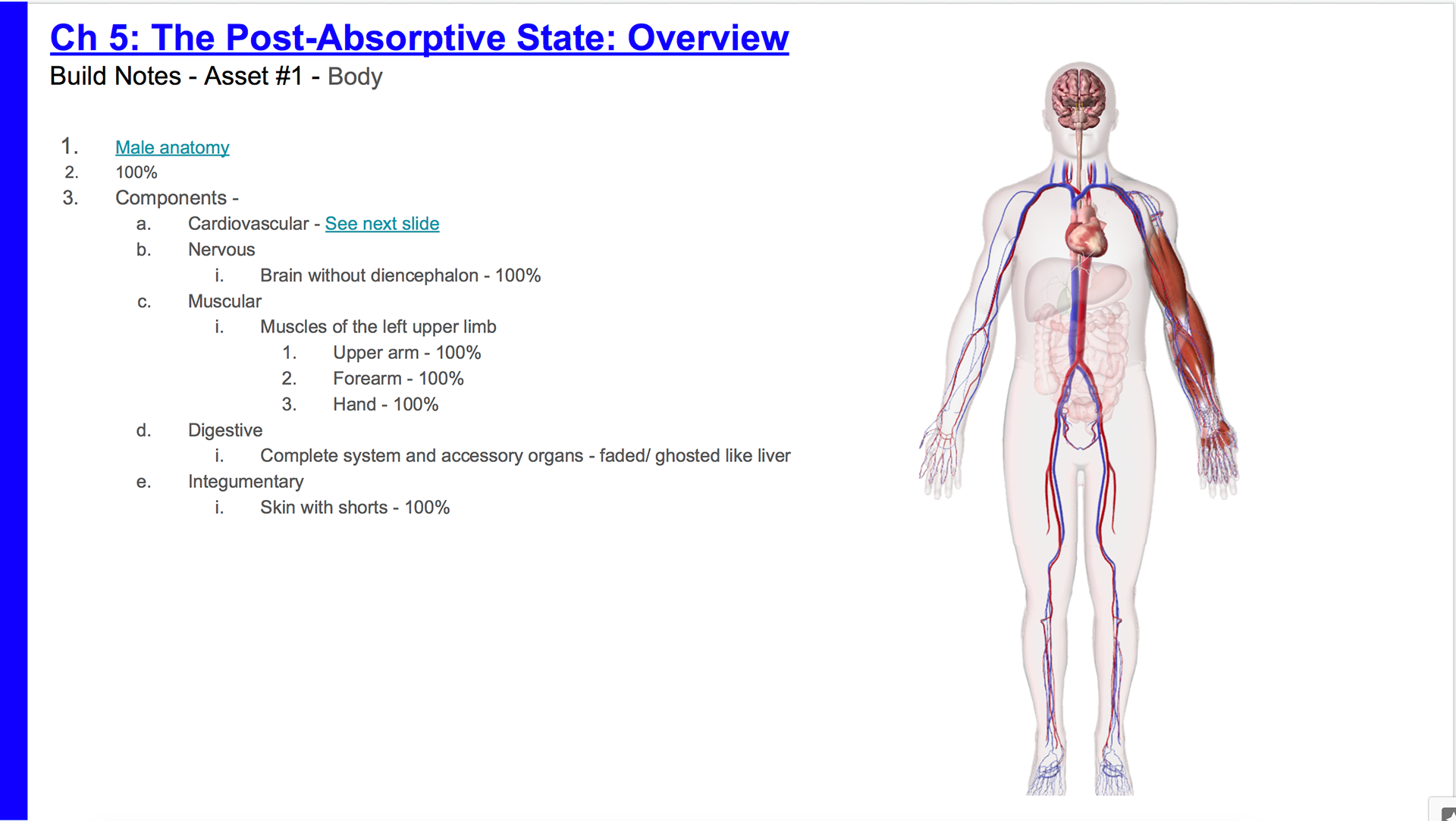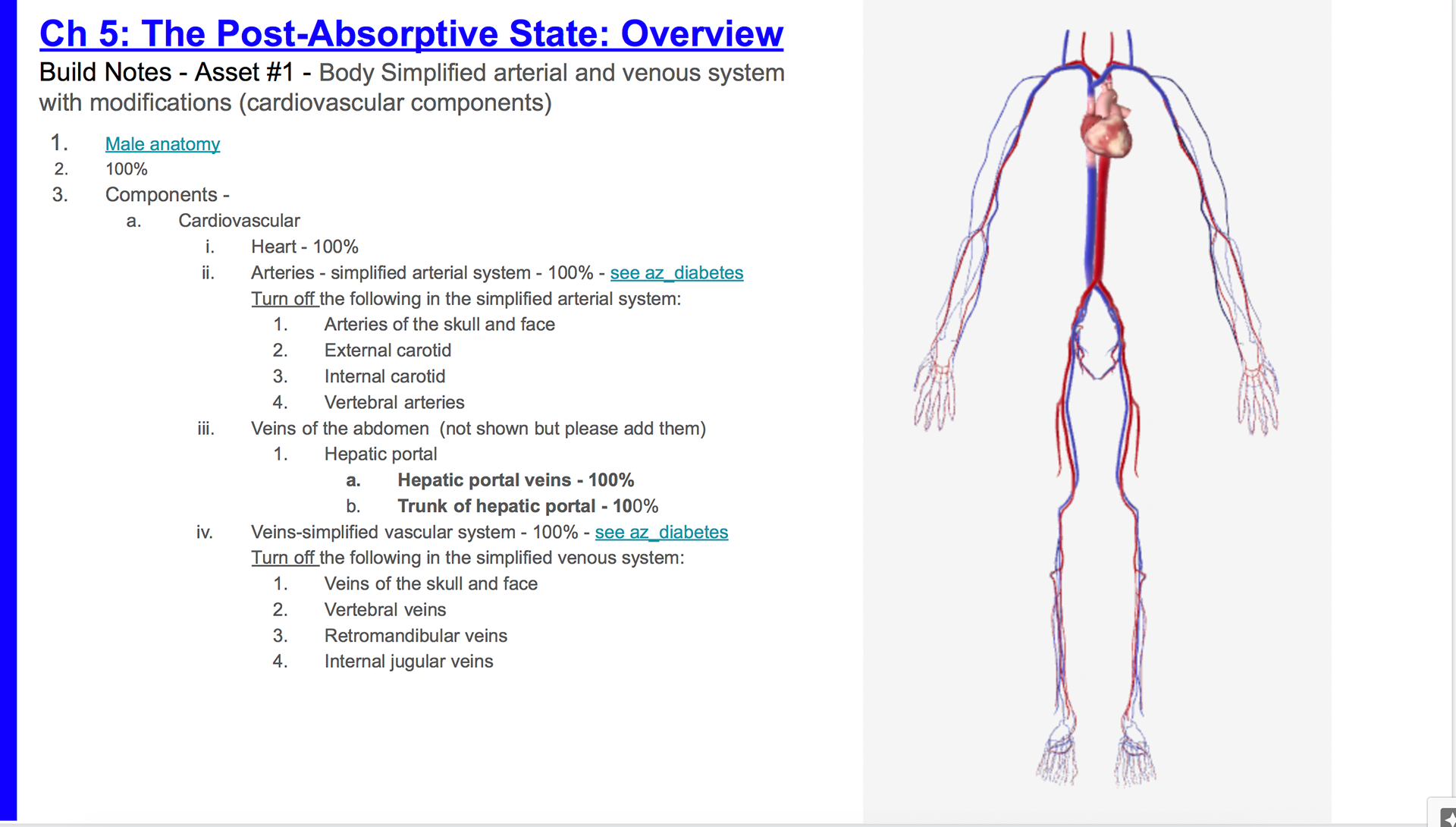 Alkalosis and Acidosis - the pH of blood and use of buffers.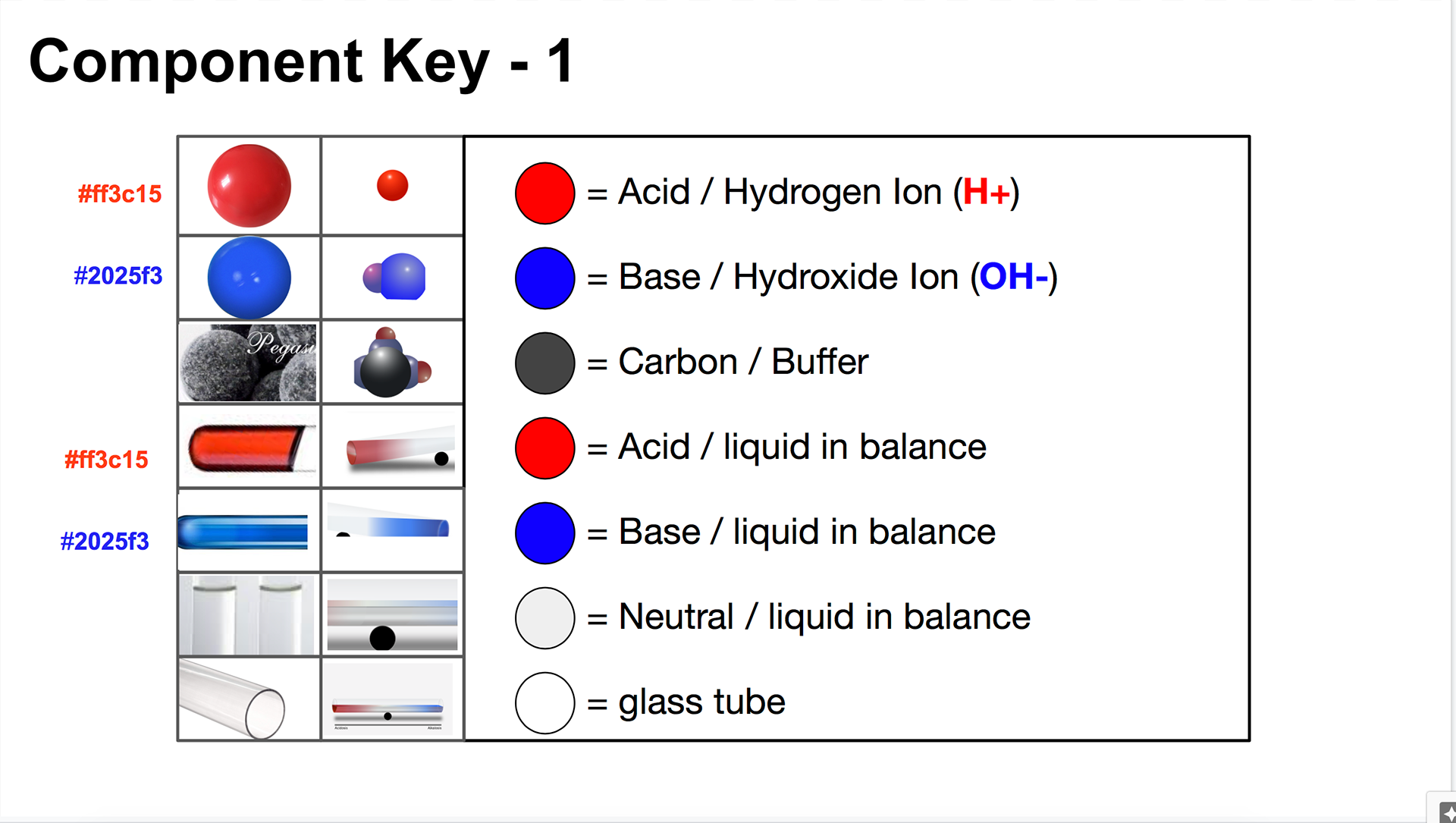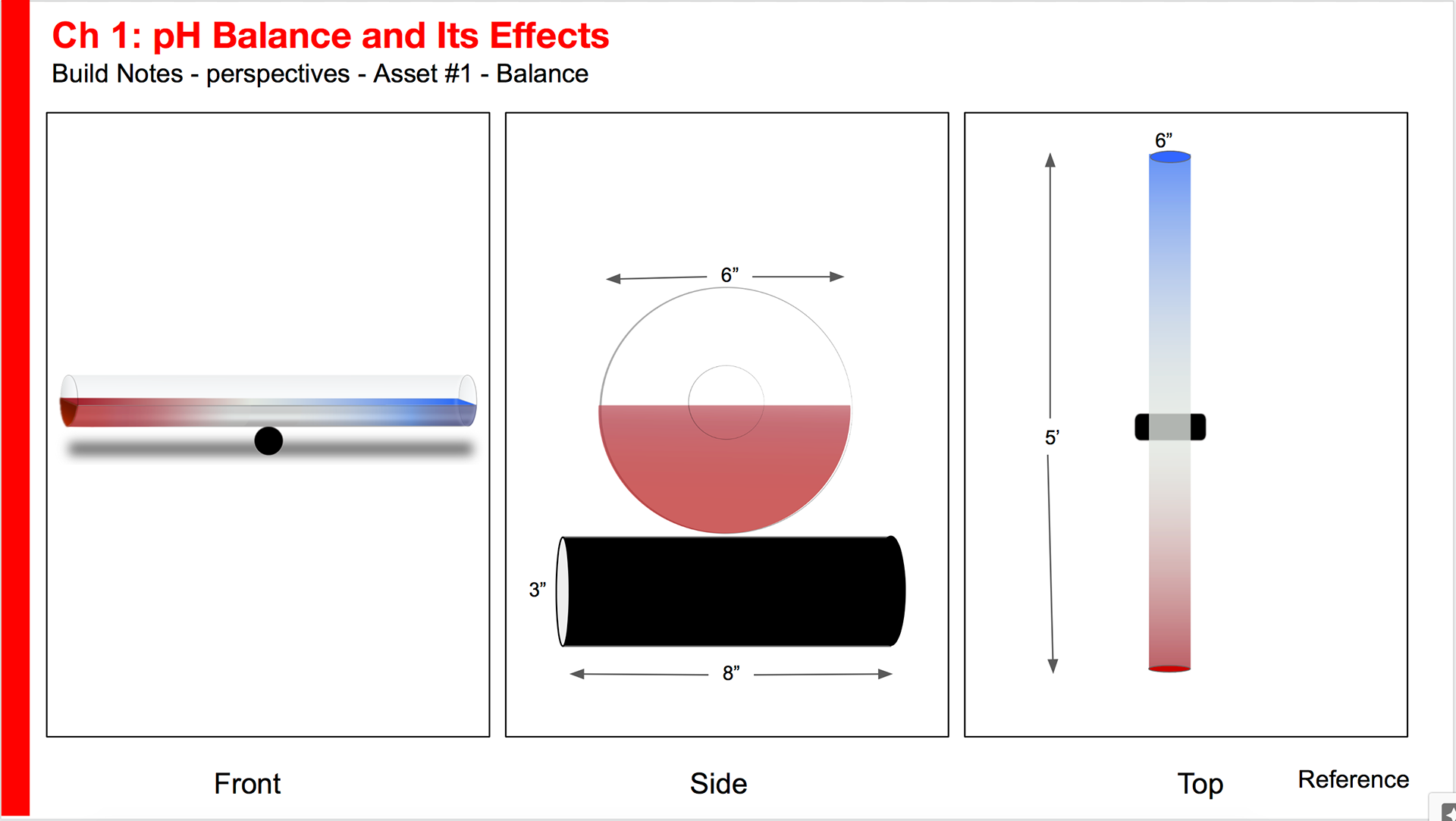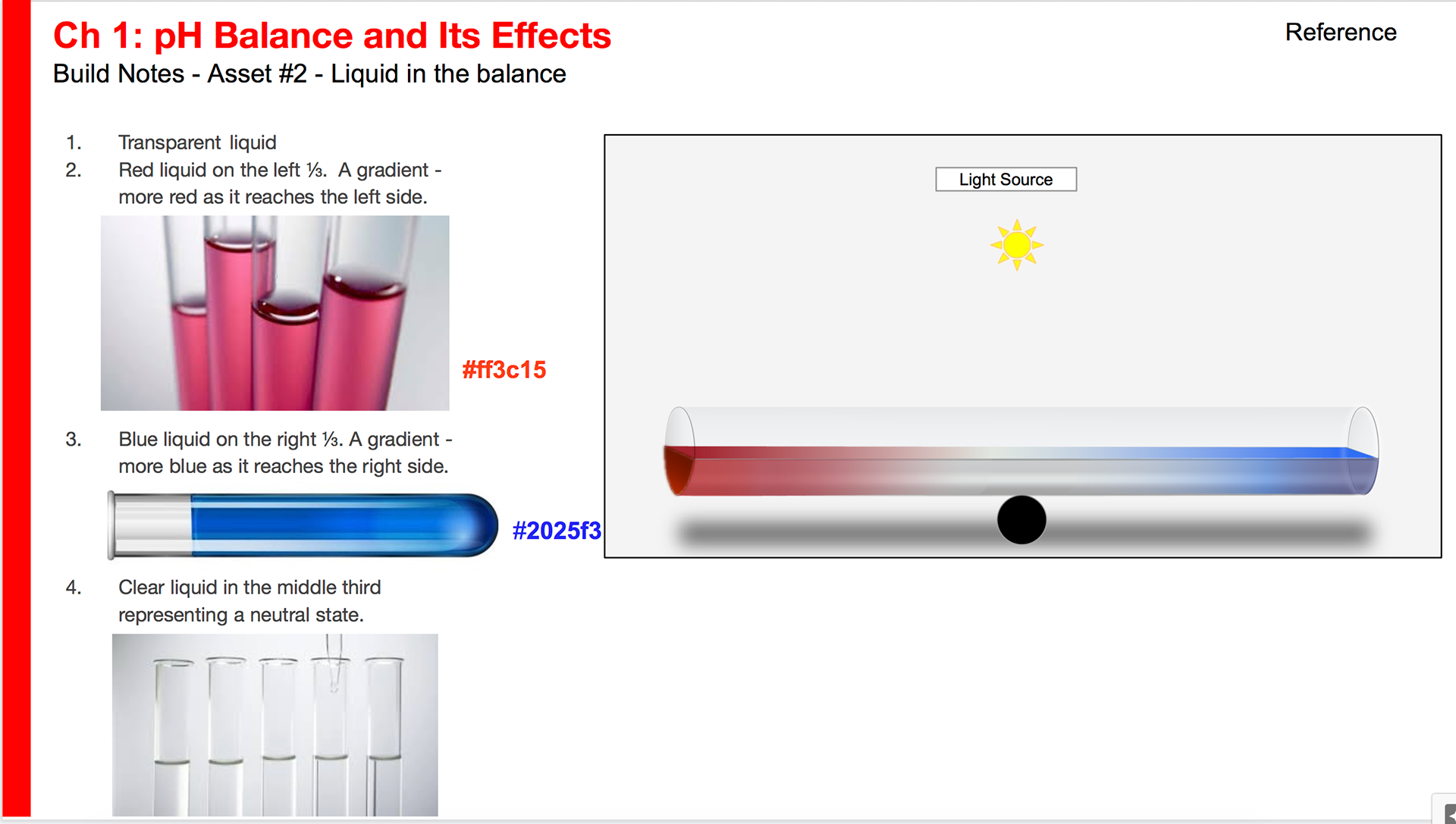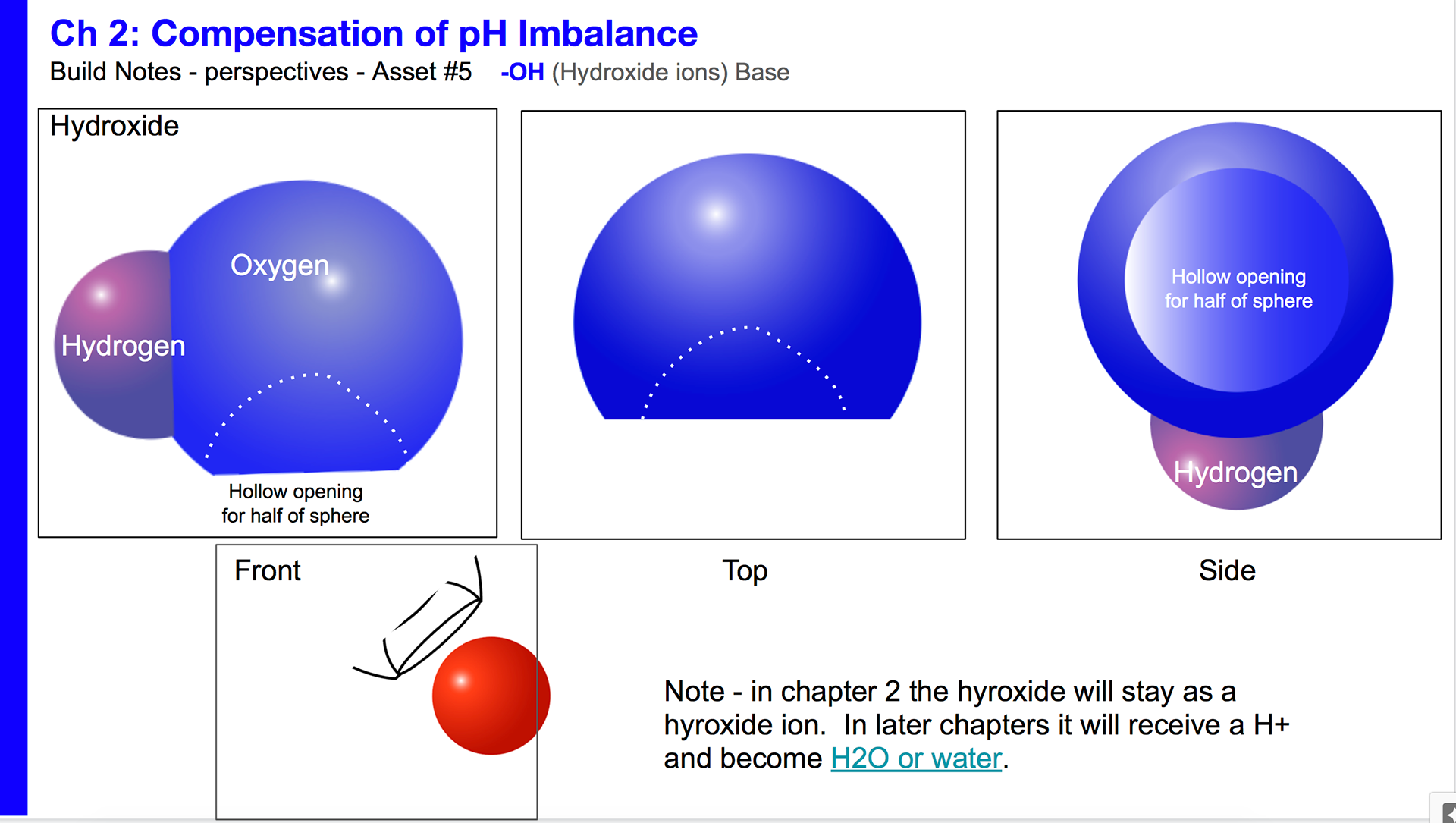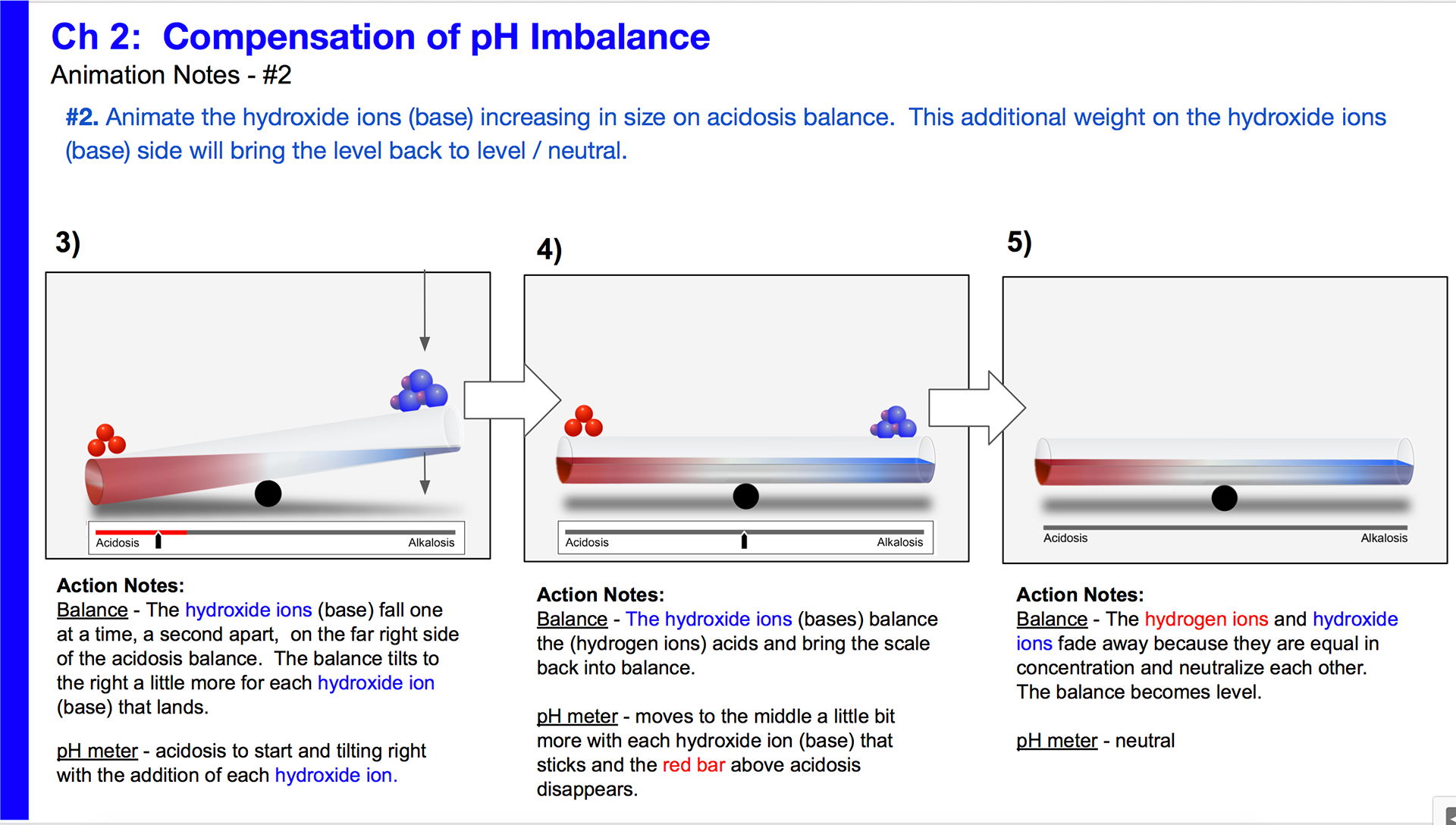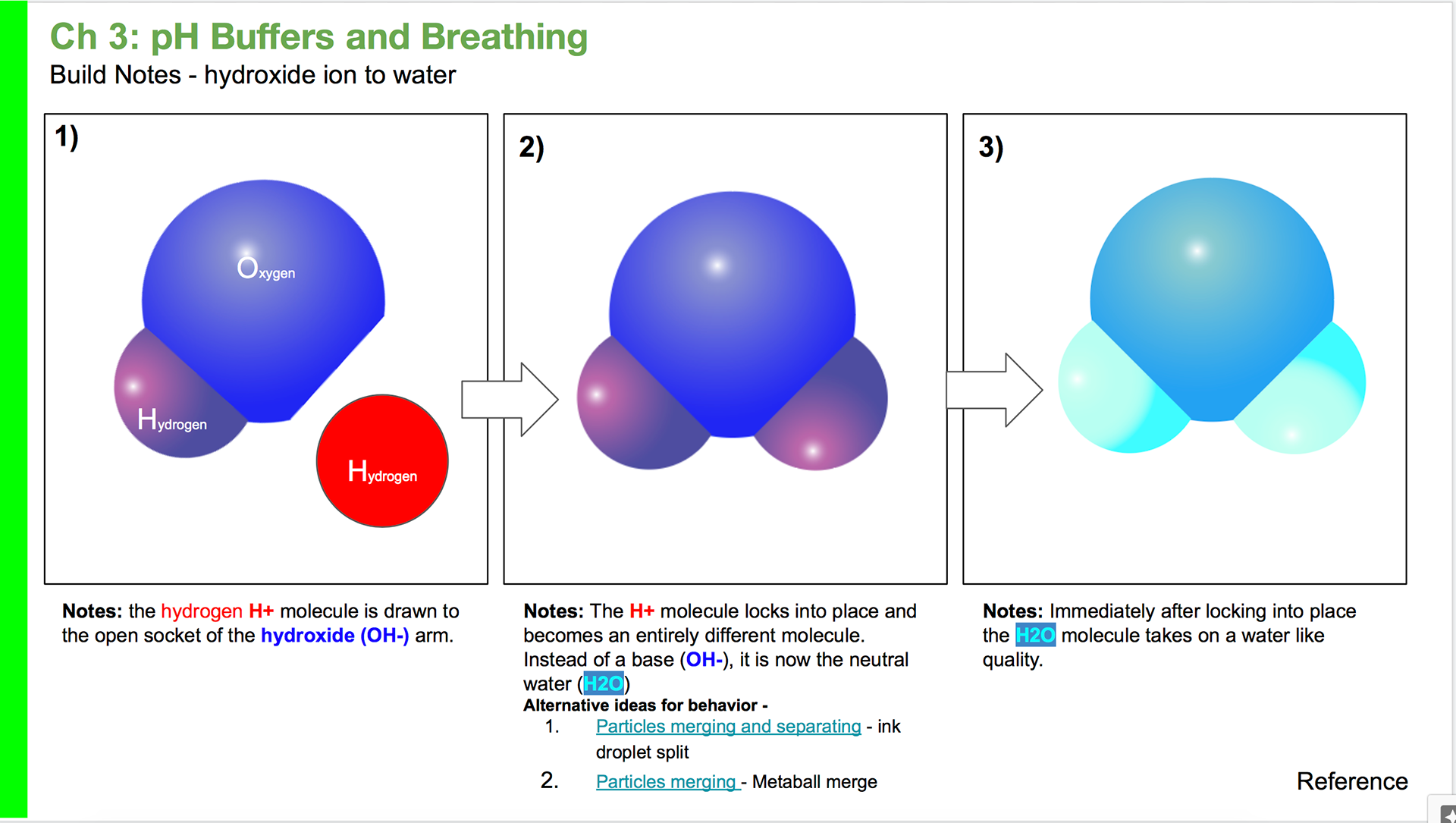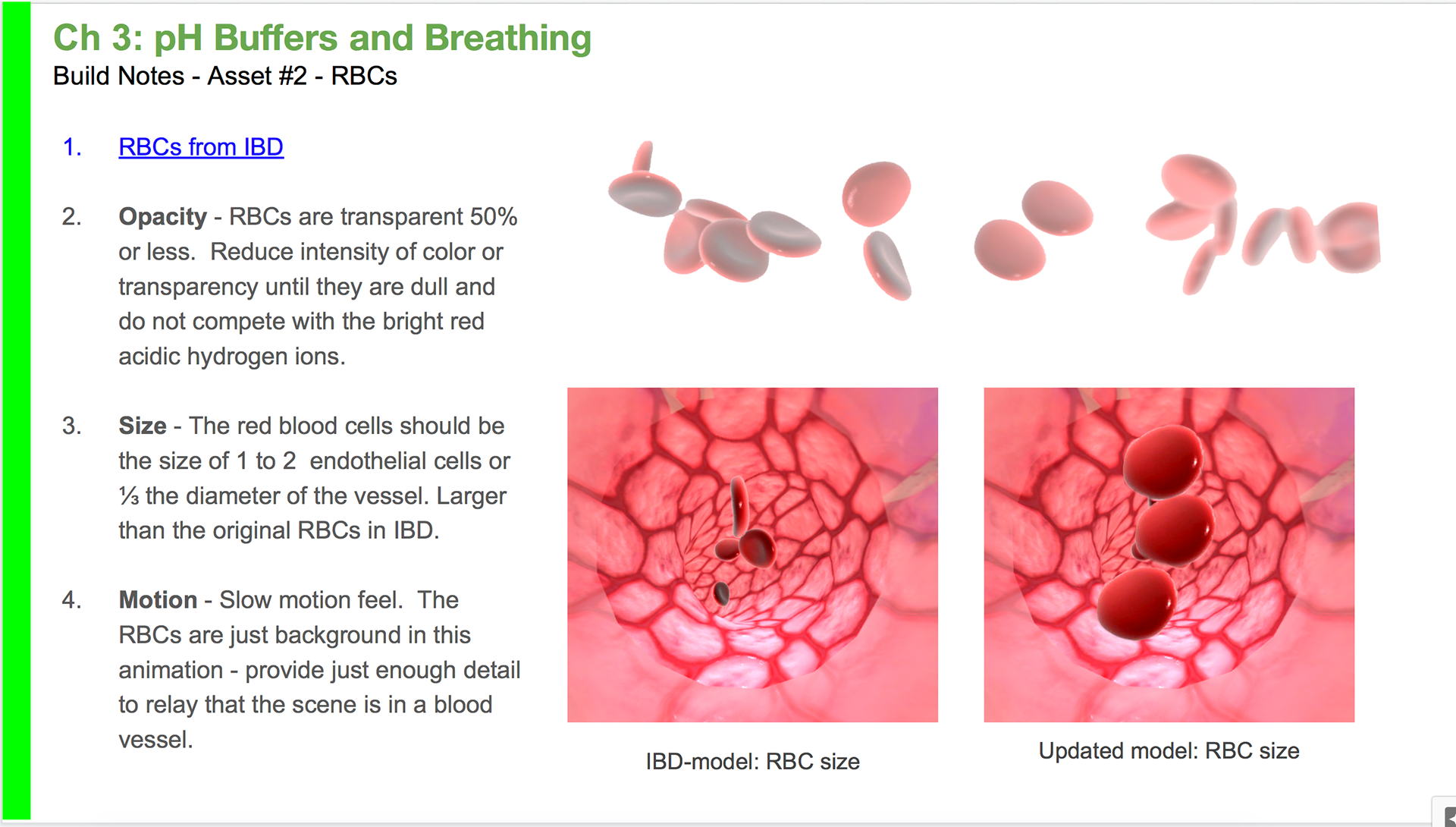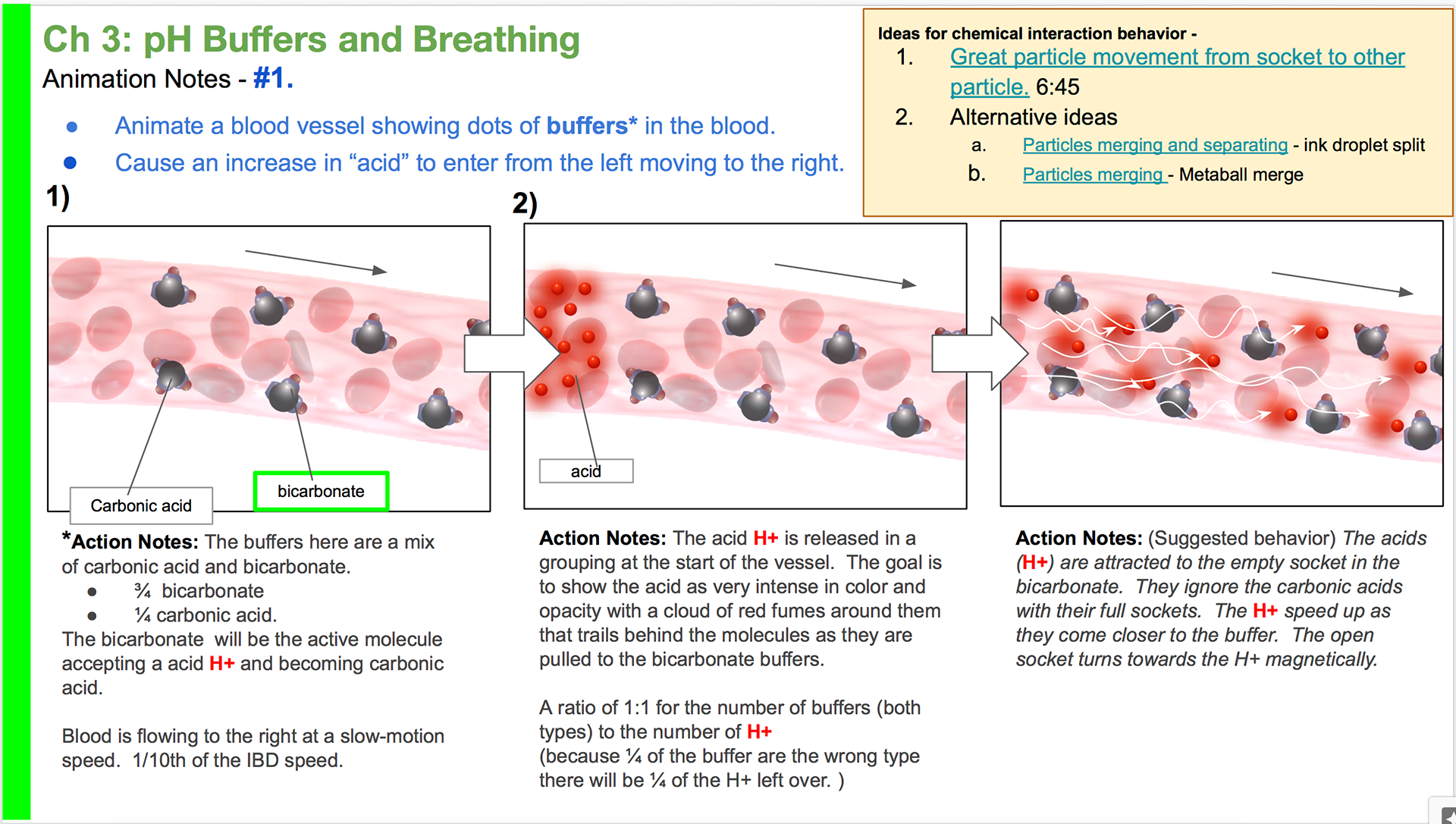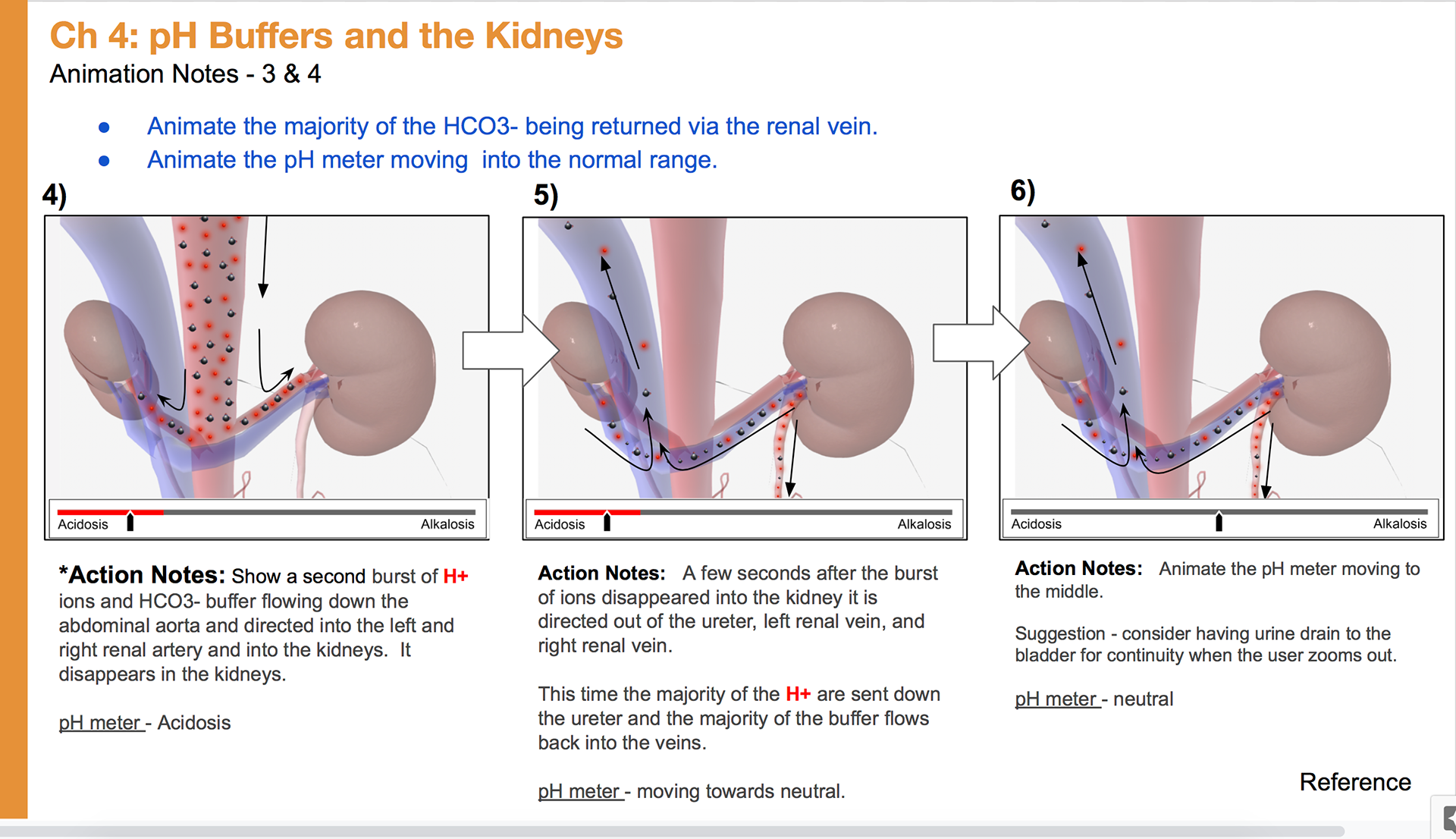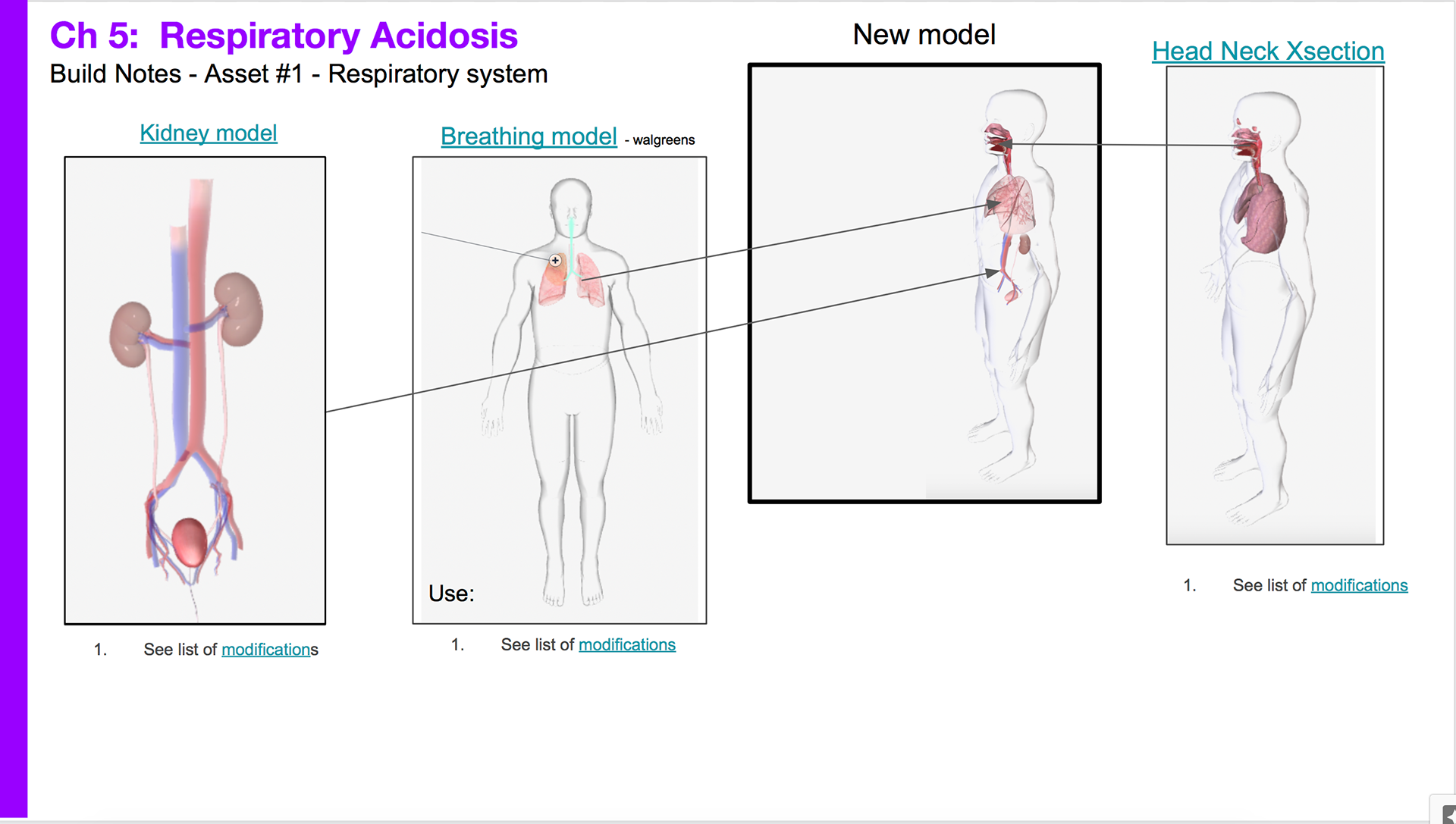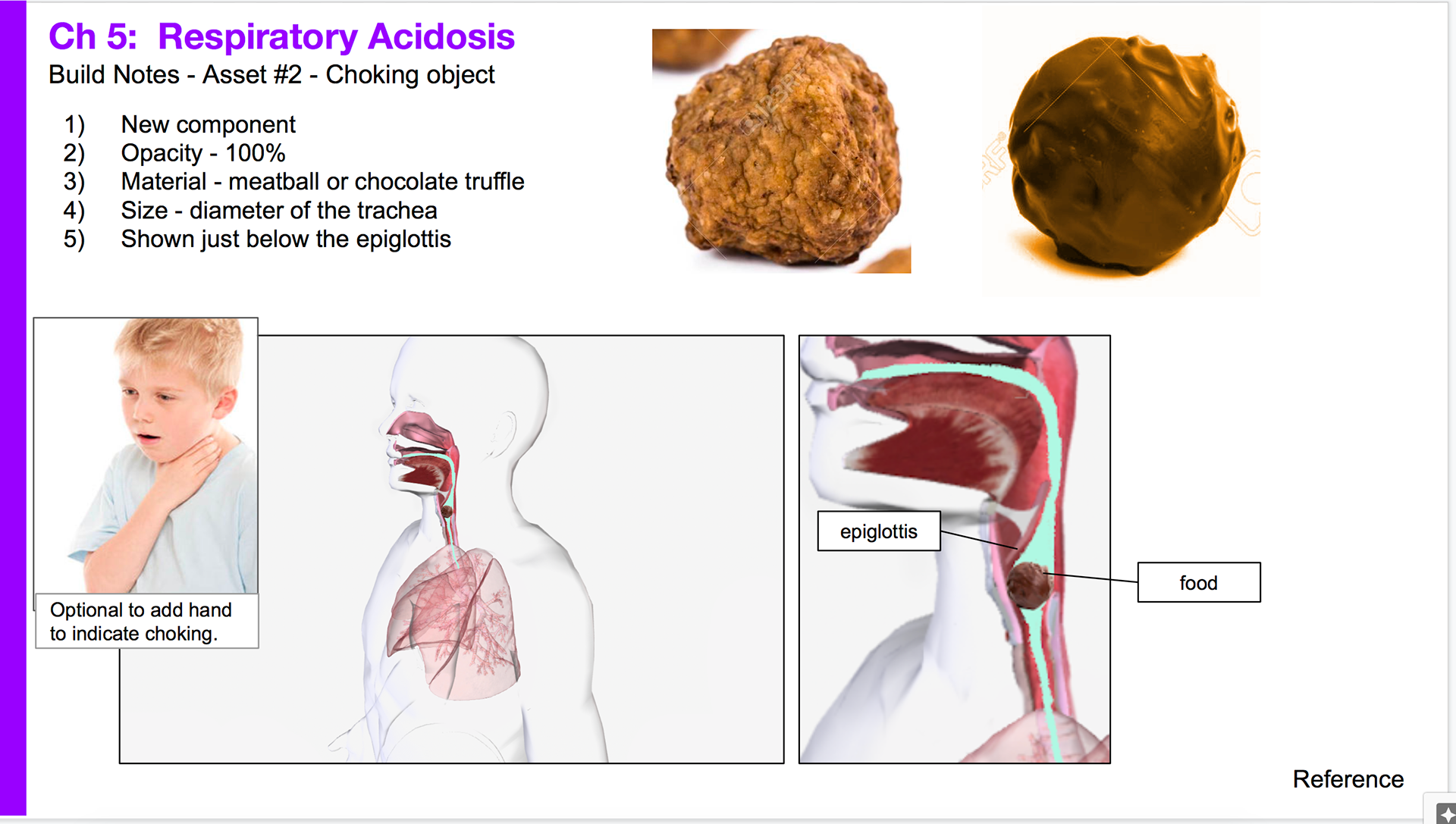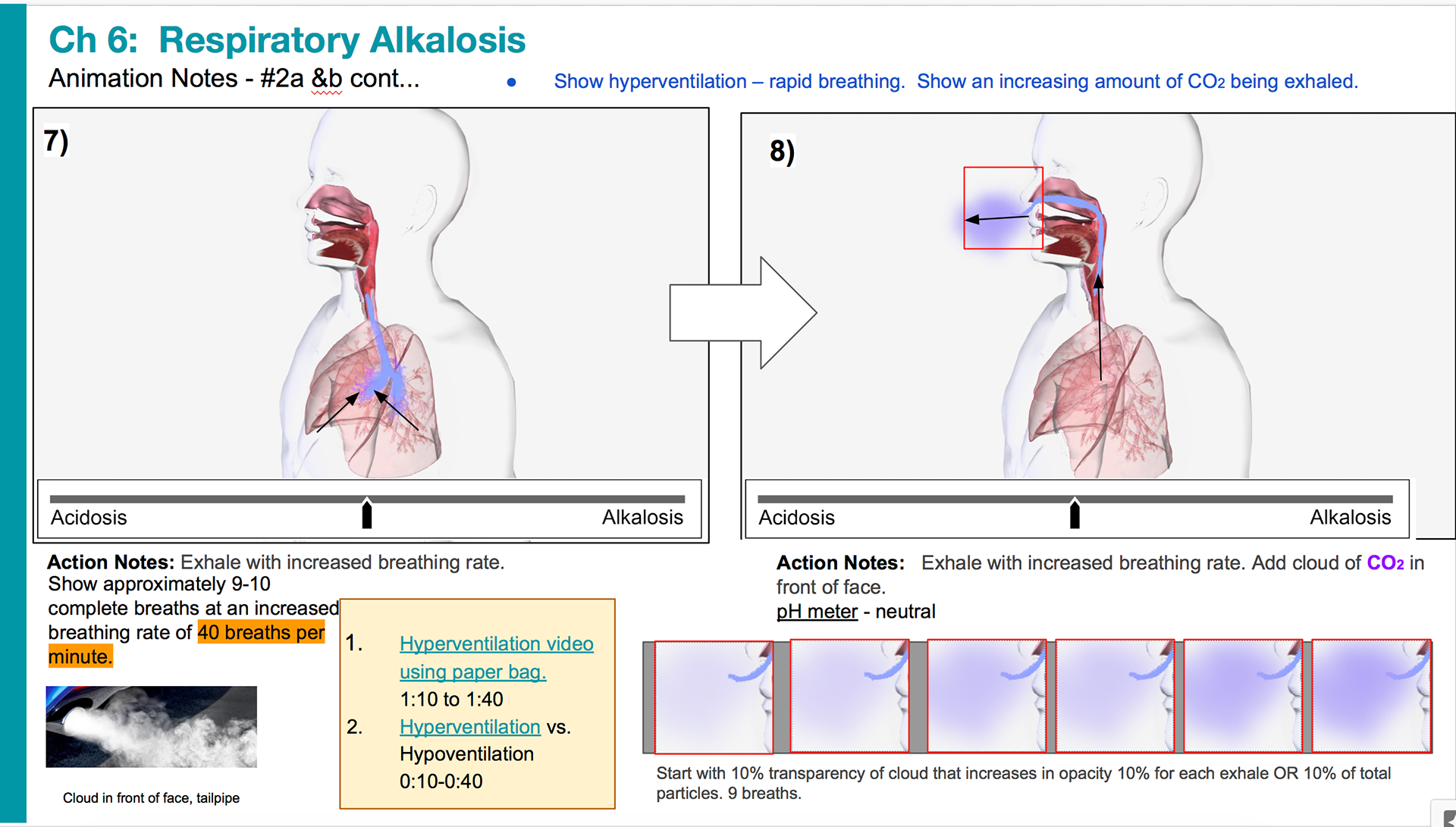 Biochemistry 101: Cellular Respiration.  Ten chapters summarizing glycolysis, acetyl acid formation, the Kreb's (citric acid) cycle, electron transport chain, transamination, and beta oxidation.  Active transport was used as an example of ATP's role in doing work in the body.